2.6.2015
ACER and ENTSO-E step up efforts to ensure effective engagement of stakeholders in the Network Code implementation process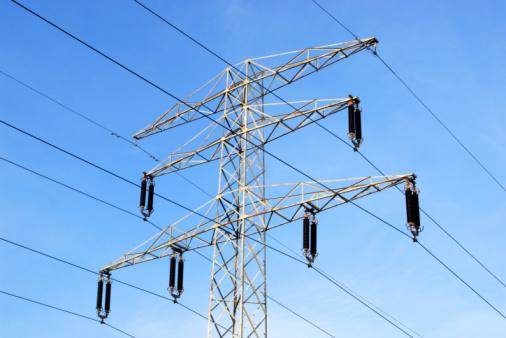 ACER and ENTSO-E announced today that the feedback received from EU electricity stakeholders will soon be channelled through three specific committees, one per family of codes (Market Codes, Operational Codes and Connection Codes). The committees, chaired by the Agency, will engage interested parties. Relevant European associations, in particular, are envisaged to play an active role in the process.


The initiative comes from the evaluation of the results of a public consultation launched by the Agency and ENTSO-E at the end of last year on how to ensure effective stakeholder participation in the forthcoming Network Code (NC) implementation process. ACER will publish a call in July for interested parties to join the Market Stakeholder Committee, which is expected to meet for the first time in September.


In their draft Terms of Reference, both the Agency and ENTSO-E acknowledge the importance of the challenge for the European electricity sector to ensure implementation and compliance with the NCs across Europe, emphasising the importance of effective stakeholder engagement for the overall success of the NC implementation process. The European Stakeholder Committees (ESCs) shall in particular contribute to:


monitoring the NC implementation process;

achieving a more informed decision-making process for the methodologies and rules still to be developed.
"ACER, ENTSO-E, Nominated Electricity Market Operators (NEMOs) and other parties responsible for the NC implementation are committed to collaborate in an open, transparent and timely manner within the new committees", according to the terms of reference. The Agency and ENTSO-E are also ready to enhance stakeholder engagement both at regional and national level through their constituencies in the Member States.
Find out more in ACER Press Release.