↓ Upcoming Events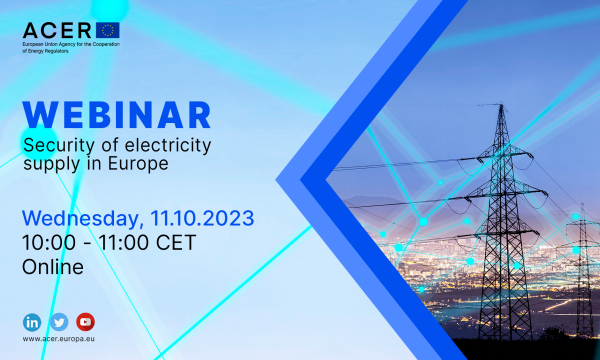 ACER webinar: security of electricity supply in Europe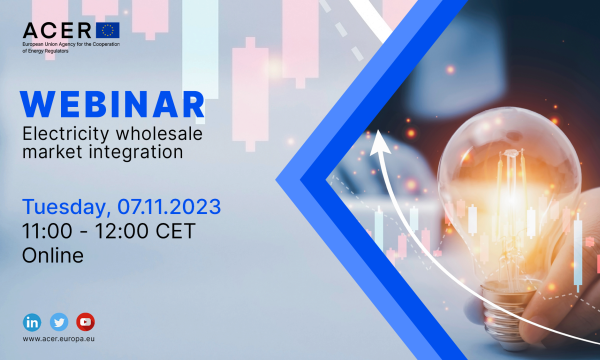 ACER webinar: electricity wholesale market integration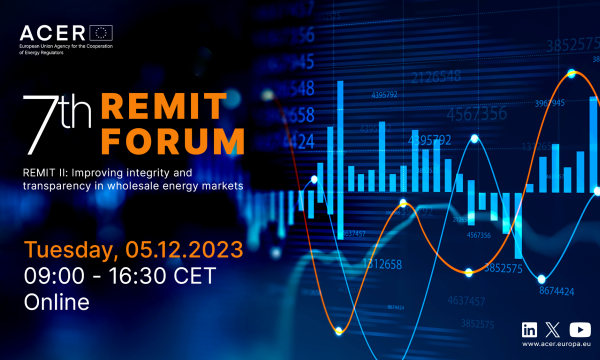 7th REMIT Forum – REMIT II: Improving integrity and transparency in wholesale energy markets
↓ Latest publications
Reports
05.09.2023

ACER and the Council of European Energy Regulators (CEER) publish today their energy retail and consumer protection 2023 Market Monitoring Report (MMR).
Reports
24.07.2023

Reports
21.07.2023

ACER publishes its report on proposed gas transmission tariffs in Greece.
↓ Join us at ACER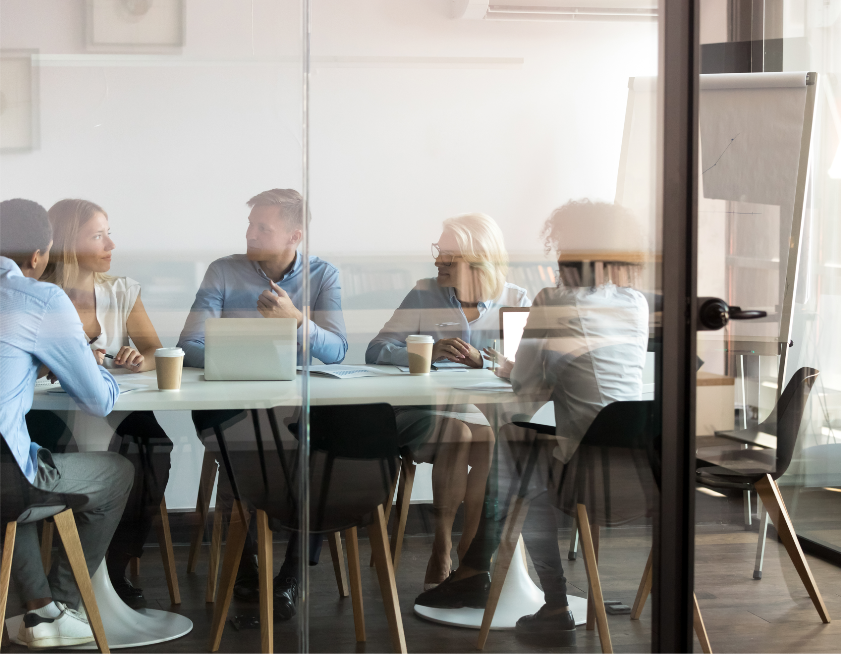 Looking for talented and dedicated candidates interested in the energy sector and willing to make a difference for Europe. Is this you?
↓ Energy Data
Electricity
Energy Emergency Measures - 2023 Market Monitoring Report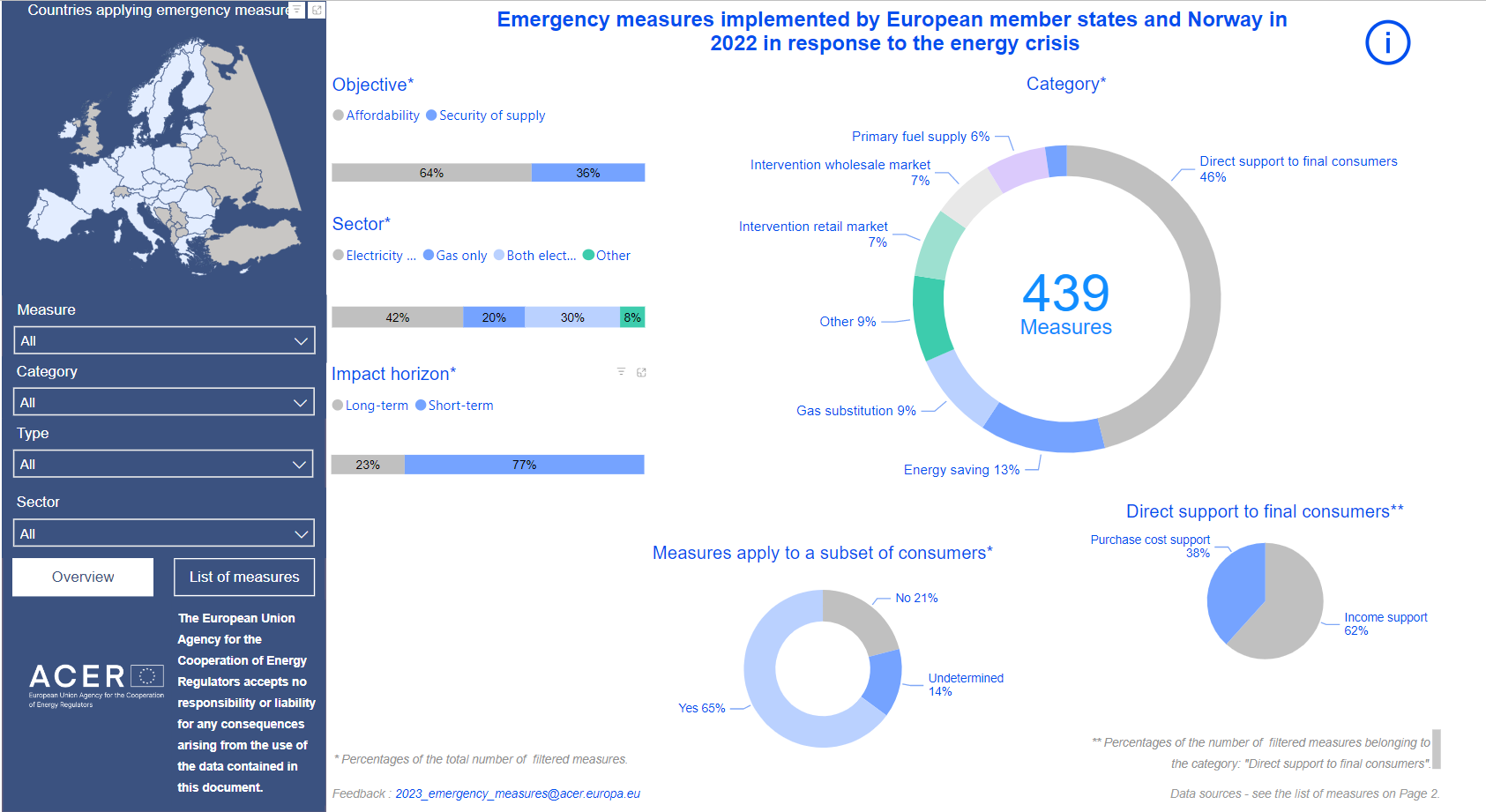 Gas
Key developments in EU gas wholesale markets - 2023 Market Monitoring Report