Network development
Image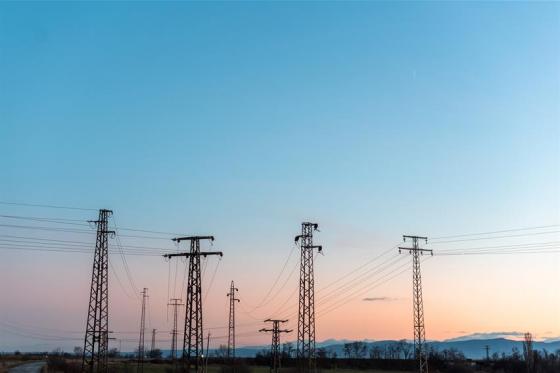 Developing new networks in Europe in order to facilitate cross-border flows requires a close coordination of several processes and actors.
A common EU-wide Cost-Benefit Analysis methodology was developed by ENTSO-E to be used for infrastructure projects assessment, and it is reviewed when needed. 
Every two years, based on the scenarios on the future state of the electrical system, ENTSO-E assesses the projects included in the EU-wide Ten-Year Network Development Plan (TYNDP). ​
ACER is strongly involved in all network development aspects, assessing not only the methodologies and guidelines developed by ENTSO-E for the various elements of the TYNDP, but also how they are implemented for the project assessments in the TYNDP. The Agency also verifies the consistency of the TYNDP with national development plans and provides an overview of related infrastructure reference costs. ​