Interoperability and Data Exchange
Interoperability and Data Exchange
Image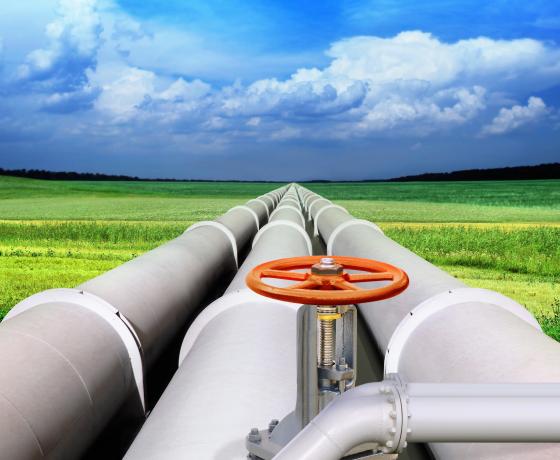 The Interoperability and Data Exchange Rules align technical agreements and complex procedures used by network operators within the EU, facilitating the commercial and operational cooperation. The Code specifically addresses key issues in the context of interconnection agreements, units, gas quality, odourisation, and data exchange.
This harmonisation ensures efficient gas trading and transport across gas transmission systems in the European Union.
These rules can also apply to the network operators of the Energy Community and their EU neighbouring operators. The Code is applicable since 1 May 2016.