Meet your colleagues
Watch the video & learn more about our commitment in delivering a single and sustainable European energy market.
Christophe Gence-Creux - Head of the Electricity Department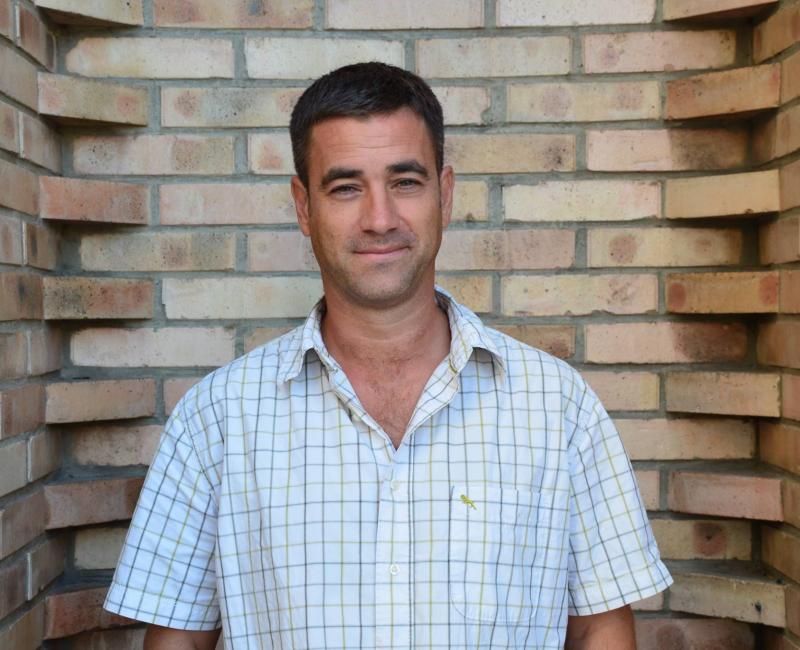 ​What does your position entail in your day-to-day tasks? 
My position entails a lot of interaction with stakeholders involved in the market integration process (EC, NRAs, TSOs, NEMOs and market participants) and, of course, with my team. 
My daily tasks essentially consist of making sure that we deliver on time, with the required level of quality and consistency, and in a pleasant working environment.
Is there anything you find particularly enjoyable of working at ACER that you would like to share?

What I find particularly exciting in working in ACER is this opportunity which is given to us to make the difference, to have a real impact on the market integration process. It's always rewarding to see that the work you have been intensively involved in, sometimes during several months or even years, eventually delivers concrete and positive results at EU level.​​
Eleonora Nagali - Policy Officer in the Market Integrity and Transparency Department and Chair of the Staff Committee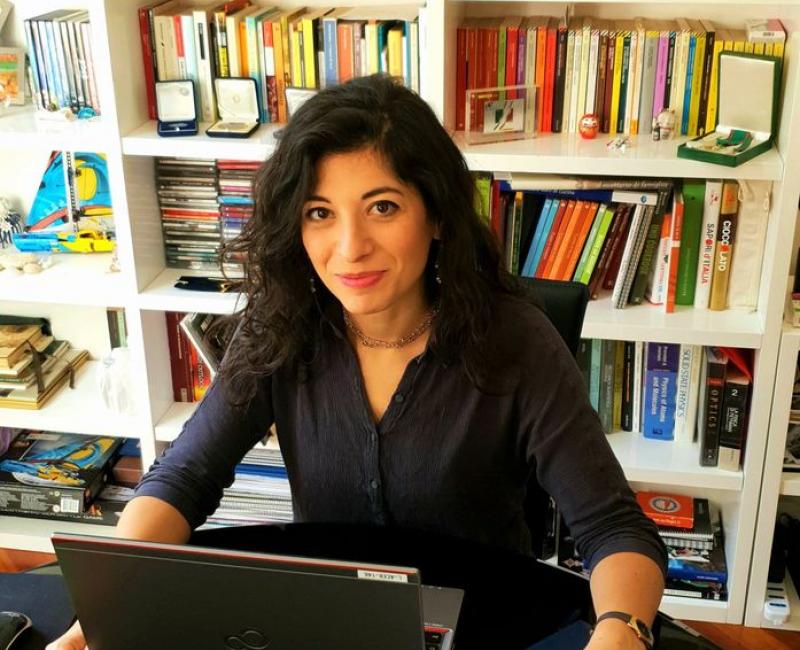 ​What do you think about working at ACER?
​
ACER is a lively and stimulating international working environment, full of opportunities, great colleagues and challenges. Having spent 8 years working for the Italian national regulator and for the Italian energy exchange, it is such a great opportunity to be able to directly contribute to the harmonization of the European energy framework.
As of April, I have also been elected Chair of the ACER's Staff Committee. We are six colleagues representing ACER staff in relevant processes and decisions. A great opportunity to contribute to the wellbeing of people at ACER!'
Last but not least, a word about Ljubljana:
'I enjoy a lot living in Ljubljana, especially for its green-oriented aptitude and for having all the features of an European capital with the advantages of a human-sized place…I am definitely in love with this city!
Ilina Hristova - HR Management Team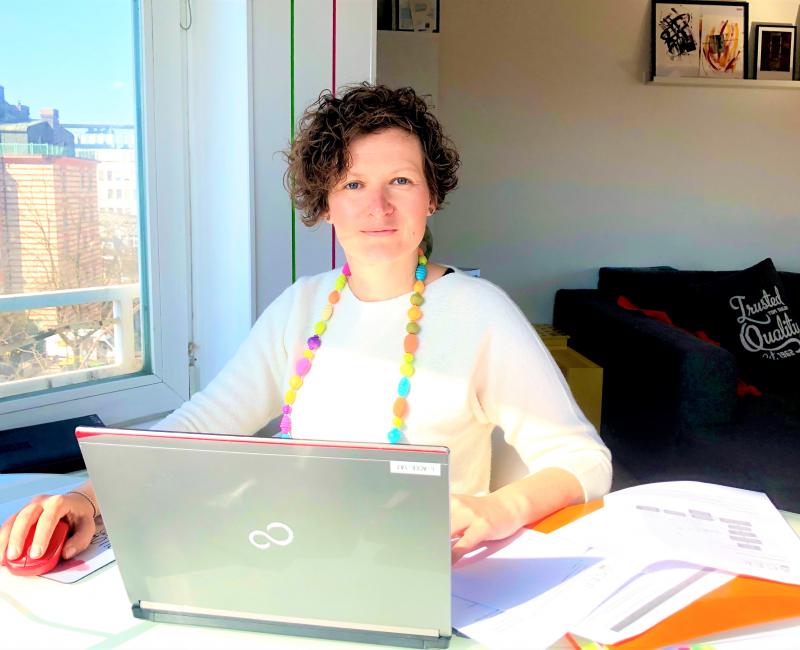 What do you think about your job at ACER?
​
HRM has enormous potential to empower people and to release the potential of teams, especially with such an expert, dedicated and diverse team as ours. I like the strong feeling of community and belonging and the possibility to explore and develop my own interests while serving the rest of the staff. 
...and about living in Ljubljana?
Since I moved back to Ljubljana, my quality of life has improved a lot. I really appreciate the fact I can walk and bike everywhere. 
Ljubljana, despite being small, has a great offer of events and activities for both locals and expats.