Transmission infrastructure reference costs
Transmission infrastructure reference costs
A key role for network development
Setting up an appropriate and transparent cost estimation plays a key role while developing new networks. Using the reference values of specific costs can significantly facilitate many processes, increase their credibility and enable reliable comparisons at European level.
Pursuant the TEN-E Regulation (article 11(7)), in 2015 the NRAs cooperating in the framework of ACER established a set of unit investment costs indicators and their corresponding reference values for both gas and electricity infrastructure sectors.
These indicators and reference values are now widely applicable. They can be used for preparation of the TYNDP, the PCI selection, for developing CBCA decisions and many other analyses. In electricity infrastructure, unit investment costs have been established for:
overhead lines

underground and  subsea cables

onshore AC substation

transformers

HVDC converter stations.​​
Image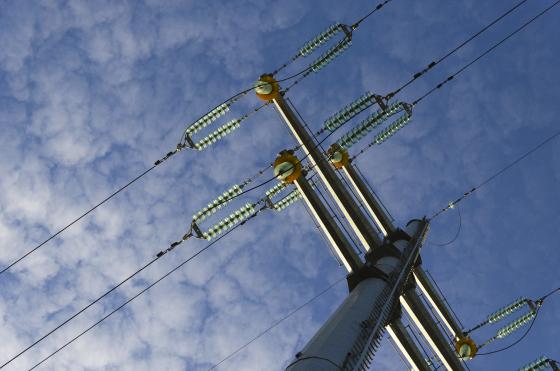 Transmission infrastructure reference costs
ACER provides a cooperation framework for NRAs to establish and publish the set of indicators and corresponding reference values.​
Transmission infrastructure reference costs