Academia and institutions
A forward-looking engagement
​​​​​ACER is committed to establishing and maintaining a strong working relationship with European academics and researchers. 
Collaboration with academia is necessary in preparing ACER for future challenges and opportunities created by advances in science and technology.​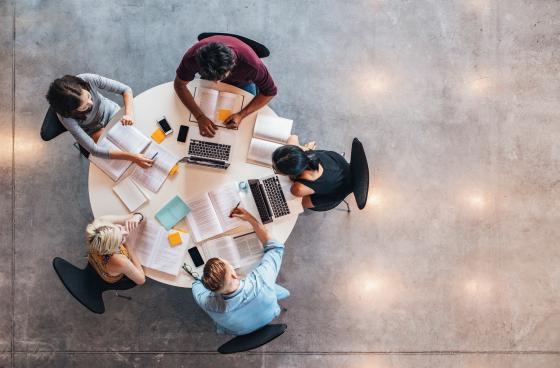 How do we cooperate?
​Academics and researchers can participate in the work of ACER in several ways:
as members and experts of ACER's ad hoc expert groups

as seconded national experts

as short-term visiting experts

by contributing to ACER's public consultations

by taking part in ACER's conferences and workshops

by proposing REMIT data research projects for scientific purposes, subject to confidentiality requirements​​​
 
ACER is working to make non-sensitive data available for scientific purposes to further expand its collaboration with academia and contribute to effective knowledge sharing.​