PCI monitoring
Projects of common interest
Image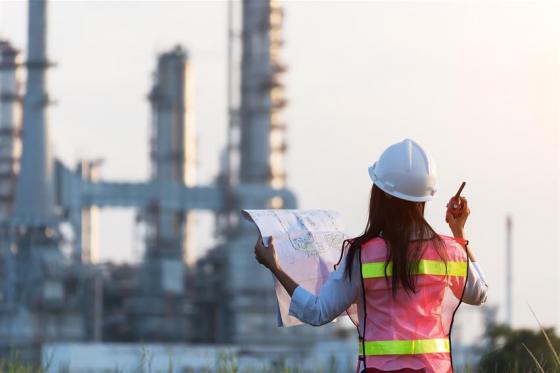 The Regulation on guidelines for trans-European energy infrastructure ('TEN-E Regulation') aimed at facilitating the development of the European energy networks. 
The list of Projects of Common Interest (PCI) comprises the EU priority projects interconnecting electricity, gas and smart grids networks, in view of their contribution to the energy policy objectives. The timely implementation of the PCIs is closely monitored by several parties, including ACER.
ACER monitors and evaluates the progress achieved in implementing gas and electricity PCIs. If necessary, ACER makes recommendations to facilitate their implementation. ACER also carries out this monitoring on the basis of reports submitted by the project promoters for each PCIs and additional inputs received from the national regulatory authorities ('NRAs').