Reporting on existing bidding zones and their review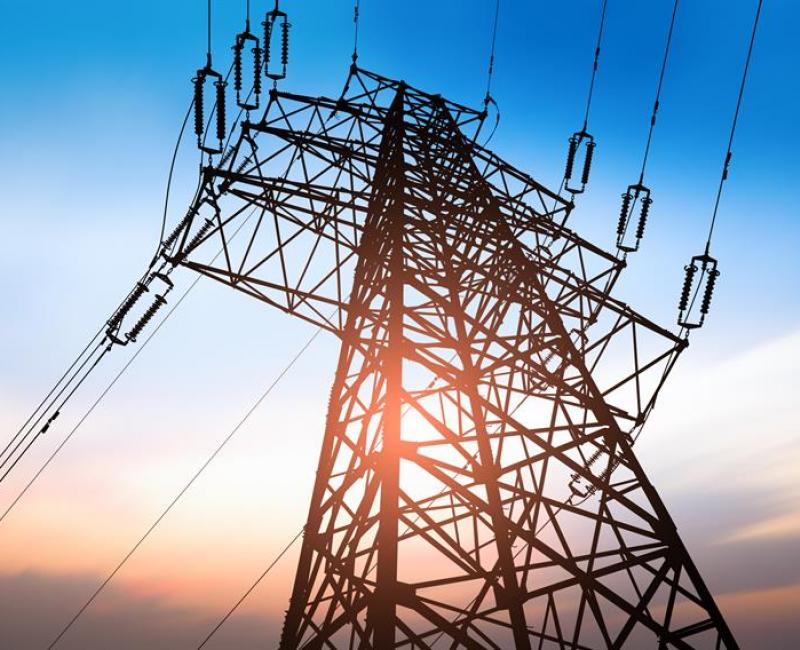 ​​​​What is it about?
ACER needs to assess the efficiency of current bidding zone configuration every three years. The assessment starts by requesting the European Network of Transmission System Operators (ENTSO-E) to draft a technical report on the current bidding zone configuration, as well as a market report evaluating the impact of the current bidding zone configuration on market efficiency.
If one of the report reveals inefficiencies in the current bidding zone configuration, ACER can request the relevant Transmission System Operators (TSOs) to launch a review of an existing bidding zone configuration (Article 32 of the CACM Regulation).
Legal basis: Article 34 of the CACM Regulation
Responsibility: ACER
Current status: A pan-European bidding zone review process is currently ongoing, following the recast of the Electricity Regulation in the Clean Energy Package.
In November 2020, ACER adopted a decision on the methodology and assumptions that are to be used in the bidding zone review process and for the alternative bidding zone configurations to be considered.
Related documents:
As TSOs were not able to reach an agreement on alternative configurations to be considered for this bidding zone review, ACER requested TSOs to undergo a locational marginal pricing (LMP) simulation and to submit the results to ACER to take and informed decision.