Electricity Balancing
Image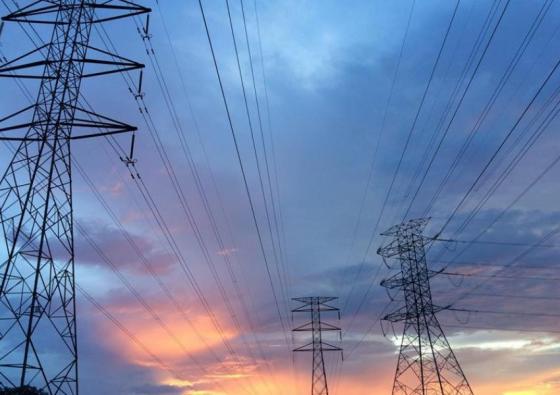 The Electricity Balancing Regulation establishes the common principles for procuring, activating and exchanging of the balancing services.
These binding requirements implement and ensure a proper functioning of the integrated electricity market in the balancing timeframe and regulate the activities of Transmission System Operators (TSOs), national regulatory authorities and ACER.
What are its core elements?
Image