How is ACER organised?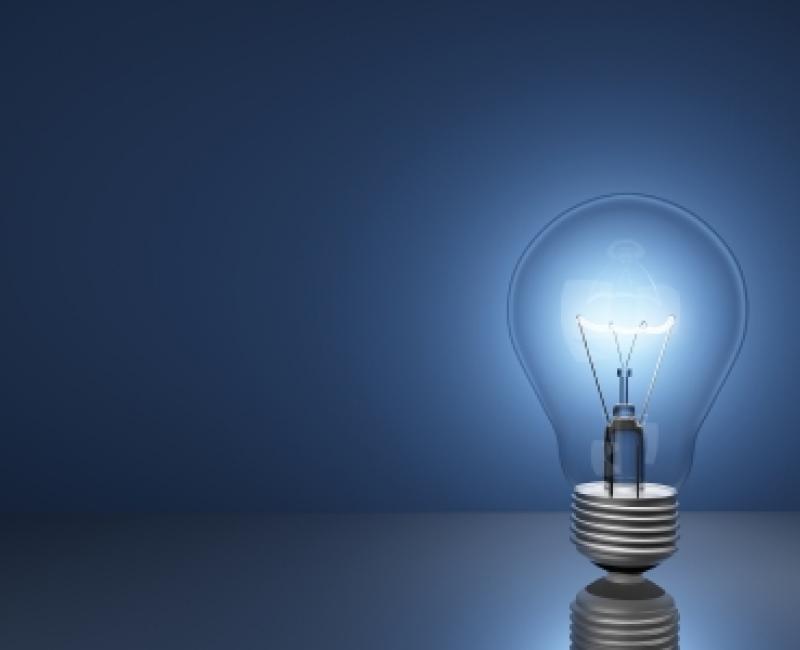 ​​​​​A​CER has revamped its internal organisation to deliver efficiently the new tasks set by the Clean Energy Package and to increase its institutional agility and dynamicity.
 
The Agency is divided into five Departments (Corporate Services, Electricity, Infrastructure, Gas and Retail Department, Market Surveillance and Conduct, Market Information and Transparency) and four horizontal clusters (Brussels Liaison Office, Legal Services, IT Strategy and Planning, Data Excellence). The horizontal clusters have a central role in providing key support functions to the whole Agency in fulfilling its mandate, objectives and goals.
The Strategy Delivery & Communications team acts under the Director and plays a central role in driving and disseminating the Agency's strategic priorities and deliverables.​
 
Our Management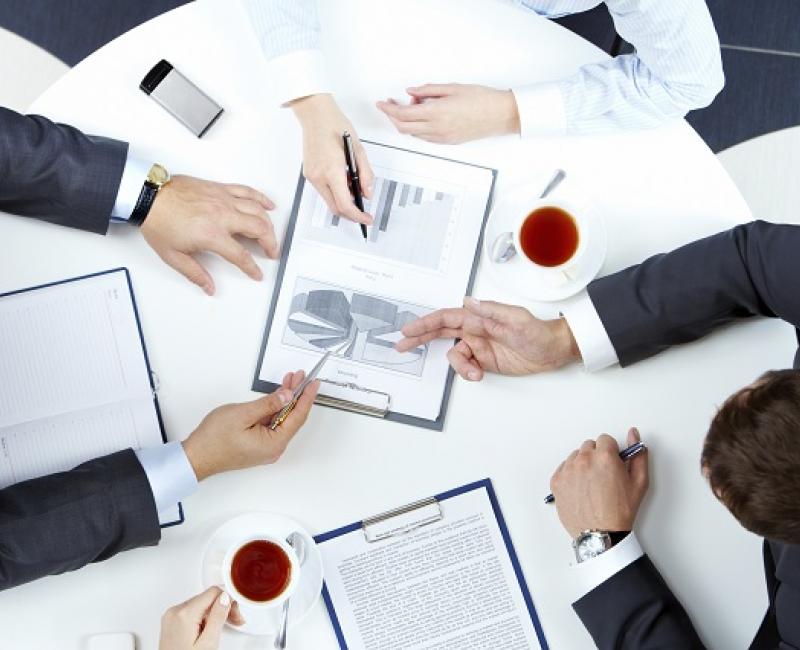 Christian Zinglersen 
Director     
___

Olga Borissova
Head of Department - Corporate Services
___
Christophe Gence - Creux
Head of Department - Electricity 
___

Csilla Bartok
Acting Head of Department - Infrastructure, Gas and Retail
___
Martin Godfried
Head of Department - Market Surveillance and Conduct    
___
Volker Zuleger
Head of Department - Market Information and Transparency