H​armonisation of Imbalance ​​​​​Settlement​
Development of methodologies related to the harmonisation of balancing markets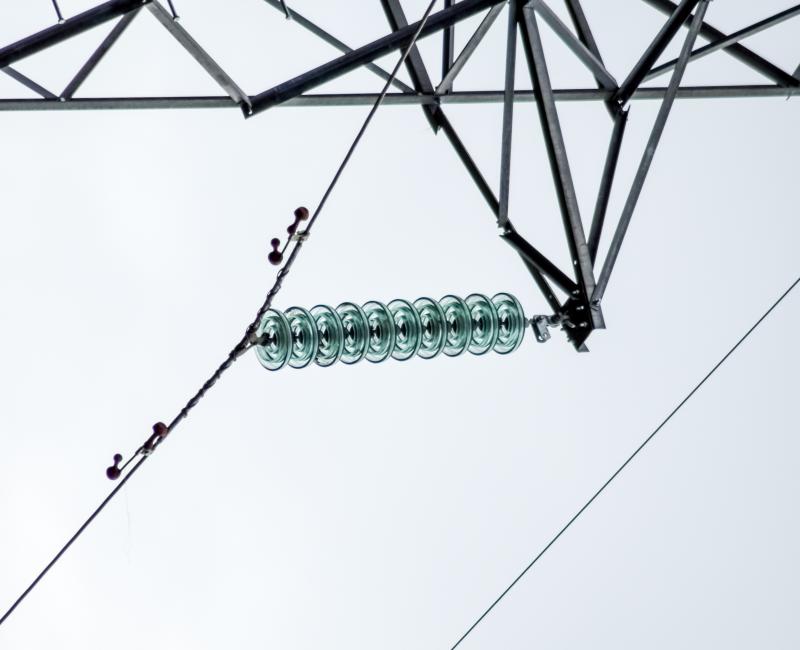 Harmonisation of the main features of imbalance settlement
What is it about?
Each Transmission System Operator (TSOs) calculates the overall imbalance for every responsible party in its imbalance area, and defines its price according to the national rules. However, all TSOs are required to harmonise the main features of the imbalance settlement through the application of this methodology. These include:
calculation of the imbalance (including its position, the allocated volume and the imbalance adjustment)

main components for calculating the imbalance price

use of single and dual imbalance pricing
Following the adoption of this methodology, all TSOs are required to amend their national terms and conditions for balance responsible parties.
Legal basis: Article 52(2) of the EB Regulation
Responsibility: all TSOs
Current status: The methodology was approved by ACER in July 2020.
Implementation: All TSOs should implement the methodology by January 2022.
Read more on the latest approved methodology for further specifying and harmonising the imbalance settlement.