Risk-based Incentives
Ensuring appropriate incentives to mitigate risks
Image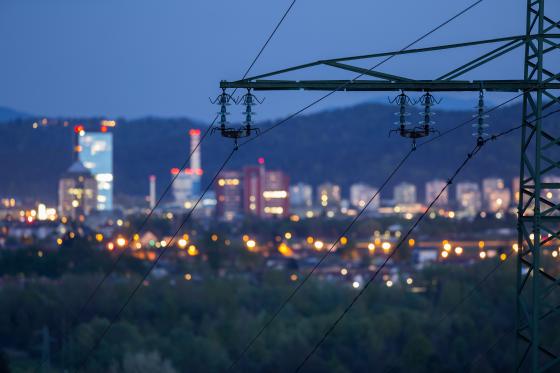 ​​​Risk could cause project promoters or investors not to invest or to delay their investment decisions. National Regulatory Authorities and Member States have the important role of providing the appropriate incentives to make these investments to happen. 
Through the coordination of National Regulatory Authorities at European level, ACER facilitates the sharing of good practices and make recommendations regarding the most appropriate incentives and a common methodology evaluating the higher risks in both electricity and gas projects.
ACER's Recommendation on incentives for projects of common interest and on a common methodology for risk evaluation took due account of the NRAs' methodology and the criteria used to evaluate investments in electricity and gas infrastructure projects and the higher risks incurred by them. The Recommendation developed a general incentives framework for PCIs promoters who are incurring higher risks than for comparable projects. ACER also recommended NRAs to follow a 7-step common risk evaluation methodology to encourage reasonable and transparent evaluation of risks.
In September 2018, ACER published its monitoring report on project-specific risk-based incentives (2018). ACER observed that six requests have been made by PCI promoters for this type of incentives - two in electricity, four in gas - since 2013 and four led to the granting of project-specific risk-based incentives such as higher allowance for operational expenditures, minimum guaranteed revenue, and ex-ante cost inclusion, among others.
ACER underlines that the project-specific risk-based incentive schemes have to be read in conjunction with the risk and reward balance that is offered to project promoters through the respective general national regulatory frameworks.               ​