What's the role of ACER?
​​​Since the entry into force of the European Commission's Implementing Regulation, market participants and third parties acting on behalf of market participants are obliged to provide ACER with a record of their wholesale energy market transactions, including orders to trade.
ACER registers market participants and third parties reporting on their behalf as registered reporting mechanisms (RRMs) to ensure efficient, effective and safe exchange and handling of information. ​
Find out more about the process of data collection and data reporting.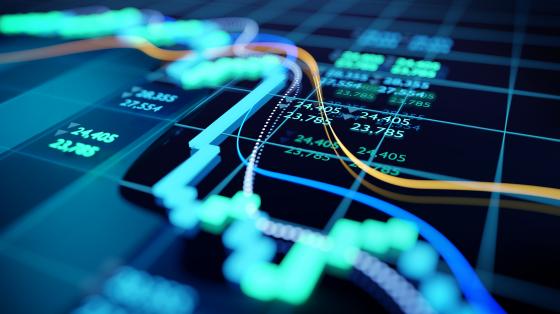 How do we cooperate?
​Roundtable meetings
​To discuss the views and practices of the reporting parties on REMIT data collection, ACER regularly organises Roundtable meetings in Ljubljana. These meetings are attended by: 
-          Associations of energy market participants (AEMPs)​
AEMPs represent registered market participants in communication with ACER during Roundtable meetings.
-          Inside information platforms (IIPs)​
IIPs enable market participants to share inside information with the wider public, in accordance with the minimum quality requirements listed in the ACER Guidance.
-          Organised market places (OMPs)​
OMPs include electricity and gas exchanges, brokers and other persons professionally arranging transactions, and trading venues.
-          RRMs​ 
RRMs represent all registered reporting entities, and include market participants, OMPs, ENTSOs, and third party reporting on behalf of entities under the data reporting obligation. ​​
Webinars
​To dynamically address any operational topics and ad hoc issues the reporting parties may be facing, ACER also holds periodic webinars with RRMs and OMPs.
These webinars are organised on ad-hoc basis, and the attendees can propose discussion topics via dedicated forms.
​Public consultations
ACER regularly launches public cons​ultations​ to invite all interested parties to provide their views on specific data collection issues.