Inter-TSO Compensation monitoring
Inter-TSO Compensation monitoring
Image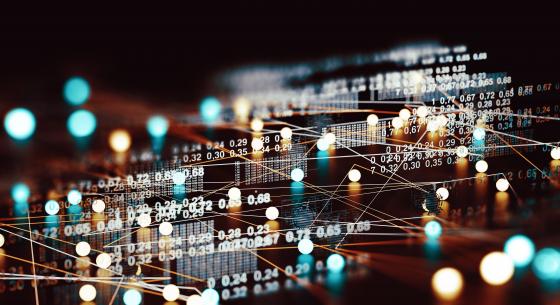 The Inter-TSO compensation (ITC) mechanism allows transmission system operators (TSOs) to receive a compensation for the costs of hosting cross-border flows on their networks. This compensation shall be paid by the operators of national transmission systems from which cross-border flows originate and the systems where those flows end.
Pursuant to Commission Regulation (EU) 838/2010, two types of costs shall be compensated:
the costs of losses due to hosting cross-border flows of electricity and

the costs of making infrastructure available to host these cross-border flows.​
Inter-TSO Compensation monitoring
ACER monitors the implementation of the ITC mechanism as well as the management of the ITC fund and reports to the European Commission. ACER is also responsible for assessing the annual cross-border infrastructure compensation fund along with a recommendation and for providing an opinion on suitability of the methodology of using long run average incremental costs. 
Inter-TSO Compensation monitoring
​ACER recom​men​ds to limit the infrastructure compensation to existing infrastructures and to phase-out the infrastructure fund. In ACER's view, NRAs should also engage in cross-border cost allocation agreements for new investments and on implementing an ex-post compensation mechanism for the loop flow induced costs and losses due to cross-border flows. In 2022, during its annual monitoring on the ITC mechanism, ACER identified potential shortcomings and soon issued new recommendations to ENTSO-E, TSOs and NRAs on how to improve the treatment of electricity losses for the purpose of the ITC mechanism. In addition, ACER concluded in its Opi​​​nion that in the context of the current ITC mechanism, LRAIC methodology is of only limited suitability.​