The procedure
​​​Every selection procedure is advertised on the ACER website.
Applicants should apply by submitting the documents listed in the selection notice to the specific functional email address. Applications received after the deadline or those which do not comply with the instructions are not considered valid.
To evaluate all the applications received, a Selection Committee is appointed for each selection procedure. The Selection Committee is composed of at least three members: one member is appointed from the recruiting Department, one from the Administration and a third is proposed by the Staff Committee.
The Selection Committee assesses each application and select the most suitable applicants in an objective, impartial and transparent manner. The selected candidates are then invited to a written examination and an oral interview.
Spontaneous applications
ACER does not consider spontaneous applications. Only applications sent to the relevant functional mailbox before the closing time of an open selection procedure are accepted.  ​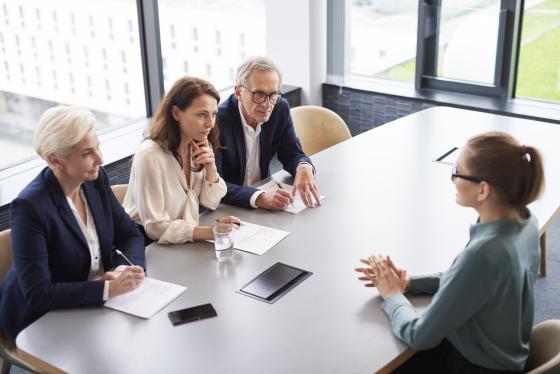 Interview and written test
Invitations to the interview and written test are sent by the e-mail indicated in the application. The interview is held in English, but the knowledge of other languages may also be tested. Native English speakers can expect to prove their second language skills. The written test is anonymised and conducted in English.
The duration of the written test is between 30-60 minutes followed by 30-60 minutes interview with the appointed Selection Committee.
Candidates invited for an interview, and/or to a medical examination, may be entitled to financial contribution or reimbursement of their travel and subsistence expenses. 
Reserve list and offer letter
Candidates who successfully achieved a mark equal to or higher than 70% of the total points are placed on a reserve list. Placement on the reserve list does not guarantee an offer letter or recruitment.
The selection process may take several months to be completed. During this period, no information other than the status on current selection procedures is released.
​​All candidates are informed about the outcome of the recruitment procedure.