Acts of the Agency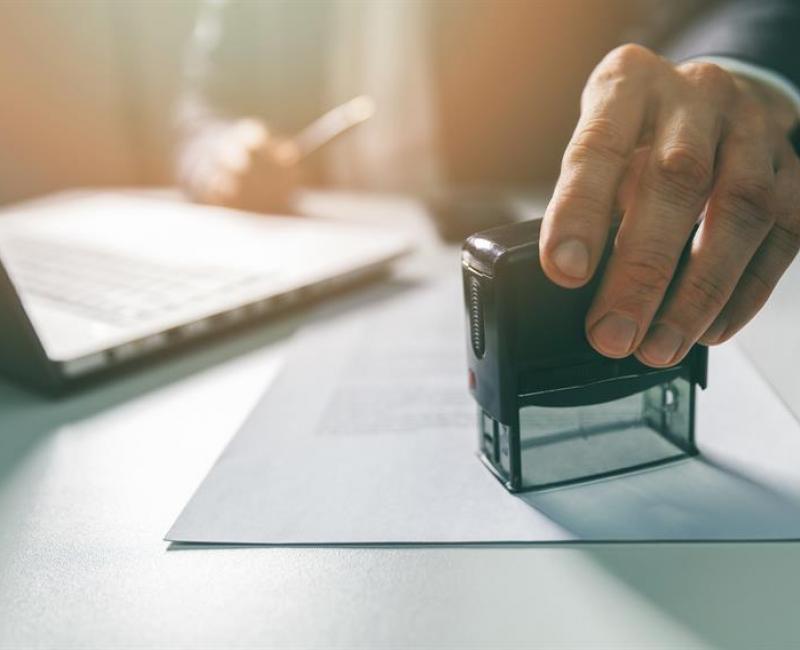 ​​​​ACER can issue non binding opinions and recommendations to national energy regulators, transmission system operators, and EU institutions.​​​​
ACER can also take binding individual decisions in specific cases and under certain conditions on cross-border infrastructure issues.
On request from the European Commission, the Agency submits draft framework guidelines which serve as basis for the drafting of network codes. The network codes only become binding after comitology procedure involving Member States and the European Commission.

Consult the ACER work programme for a detailed list of ACER tasks and deliverables.​​​​​​​​​​​