13.5.2022
Gas tariffs reports: ACER recommends to the Austrian national regulatory authority to further justify the application of the proposed commodity tariffs
Image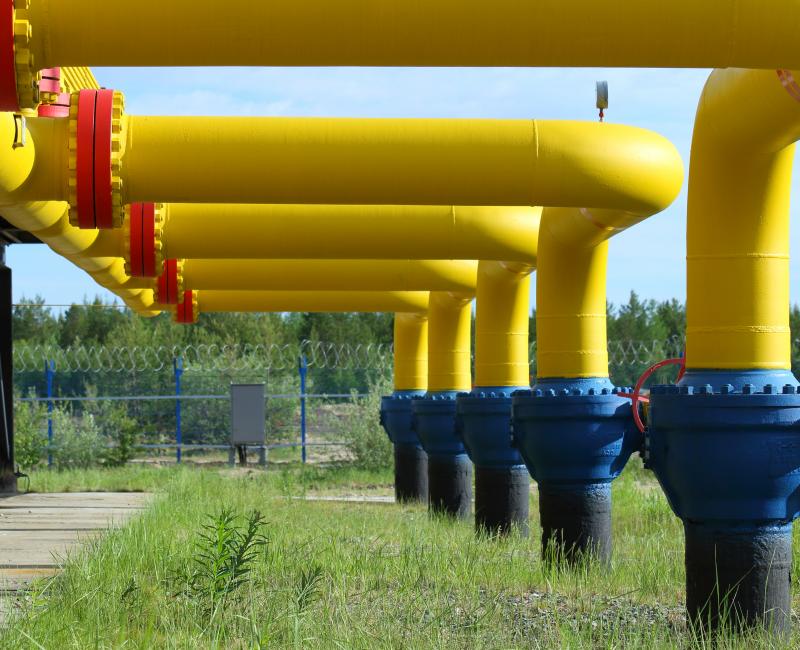 Gas tariffs reports: ACER recommends to the Austrian national regulatory authority to further justify the application of the proposed commodity tariffs
The EU Agency for the Cooperation of Energy Regulators (ACER) publishes today its second report on the implementation of the European Union Network Code on Harmonised Transmission Tariff Structures for Gas (NC TAR) for the Austrian transmission system.
The report focuses on the introduction of a commodity tariff, which aims at allocating the costs resulting from the recent increase in energy prices taking place in 2021-22 and forecasted for 2023-24. Transmission system operators' (TSOs) networks require energy to run compressor stations, and the prices of both electricity and gas have increased, compared to the initial estimates made by the national regulatory authority (NRA) in 2020. As a consequence, the Austrian NRA, E-Control, is consulting on the possibility to introduce a commodity charge by 1 June 2022.
What are ACER's recommendations?
ACER recommends to E-Control to further justify why the proposed commodity tariffs should be applied before the end of the on-going tariff period, which concludes in 2024. Such changes should take place only exceptionally.
In particular, the NRA should:
provide additional information on how the increases in energy prices affect TSOs' capacity to continue operating the network;

further justify the entry into force date of the proposed commodity tariffs based on the TSOs' capacity to continue operating the network;

increase the transparency of TSOs' tenders for purchasing energy, and ensure that these procedures have taken place in a transparent, competitive and non-discriminatory manner.
ACER further notes that, according to the NC TAR, the same flow-based charge should be set at all entry and/or at all exit points. The proposed flow-based charge is not applied at entry points from storage.
Finally, ACER recommends to the NRA to publish the decisions on the TSOs' allowed revenue, including the initial decision applicable to the current tariff period and the recently adopted amendments to allocate the increase in energy prices. These decisions contain key information for the calculation of the proposed flow-based charge.
E-Control shall adopt a motivated decision on the application of the proposed commodity tariffs by 14 July 2022, although its publication will most likely happen earlier, given the urgency.
Access all ACER reports on national tariff consultation documents.