14.6.2021
ACER adopted a Decision on the amendments to the European methodology for coordinated security analysis
Image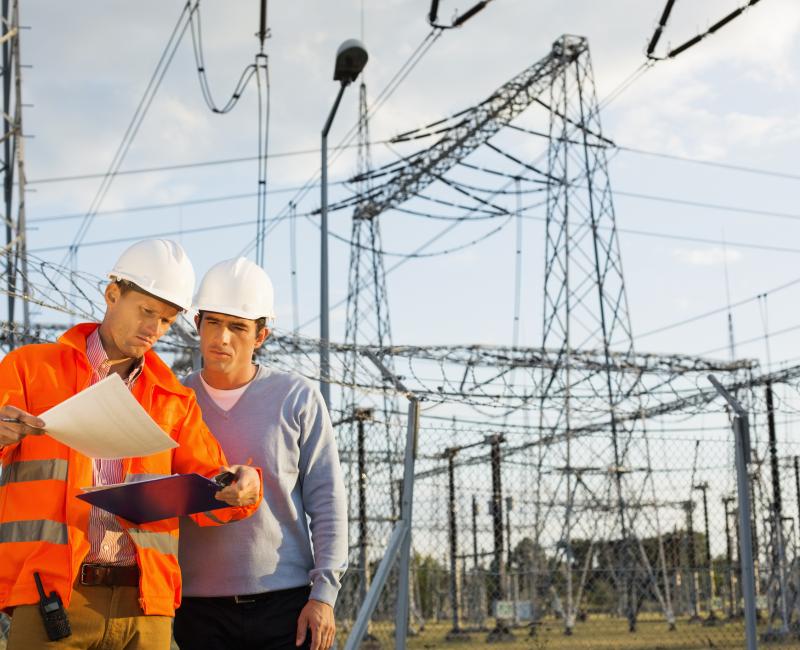 ACER adopted a Decision on the amendments to the European methodology for coordinated security analysis
The European Union Agency for the Cooperation of Energy Regulators (ACER) adopted a Decision on the amendments to the pan-European methodology for coordinated security analysis.
In December 2020, ENTSO-E, on behalf of all TSOs, submitted amendments to the existing coordinated security analysis methodology (CSAM). These amendments concerned the inclusion of remedial actions in individual grid models, the coordination and cost sharing of cross-border relevant network elements, as well as of cross-border remedial actions in overlapping zones (Inter-CCR).
Following close cooperation and consultation with TSOs and NRAs ahead of its adoption, ACER's Decision revised and approved the amendments proposed by TSOs and set out the amended CSAM, pursuant to Article 75 of the SO Regulation.