17.11.2022
ACER to amend its Decision on the long-term capacity calculation methodology for the Core region
Last updated on 01.10.2023
Image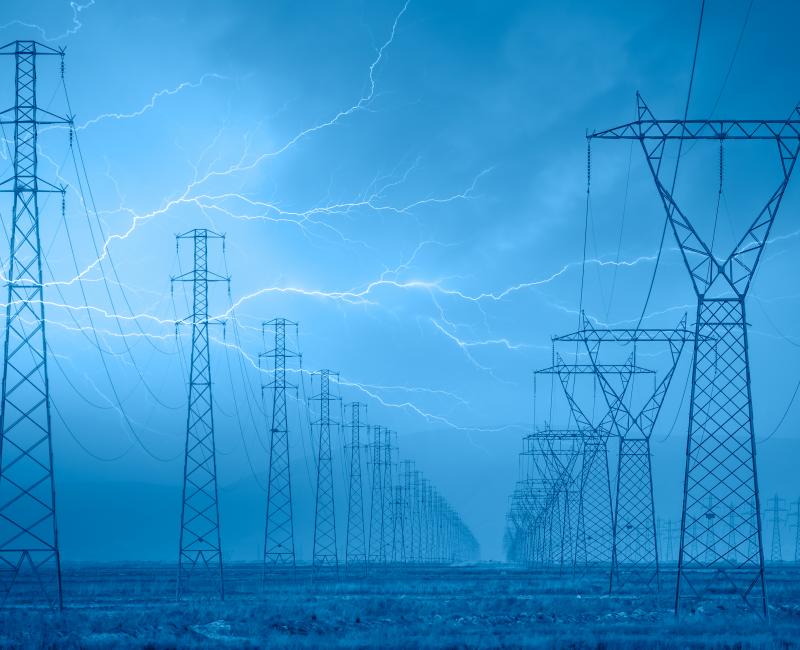 ACER to amend its Decision on the long-term capacity calculation methodology for the Core region
The EU Agency for the Cooperation of Energy Regulators (ACER) issued the long-term capacity calculation methodology for the Core capacity calculation region (Core region) with its Decision No 14/2021 of 3 November 2021.
Following the Board of Appeal's Decision A-001-2022 of 7 July 2022, ACER will revise the methodology and amend its Decision.
What is the methodology about?
The Core region comprises of 13 countries: Austria, Belgium, Czech Republic, Croatia, France, Germany, Hungary, Luxemburg, the Netherlands, Poland, Romania, Slovakia and Slovenia.
Long‐term cross border capacity calculation promotes effective long‐term cross‐zonal trade. It allows for long‐term planning and provides hedging opportunities by calculating reliable capacities and making them available to market participants at an early stage.
The long-term capacity calculation methodology for the Core region covers yearly and monthly capacity calculation processes by applying the flow-based approach, which is compatible with the day-ahead capacity calculation methodology applied since June 2022. The Core long-term capacity calculation methodology is planned to be implemented by the end of 2024.
What are the next steps?
In the amendment of the methodology, ACER plans to improve the provisions related to the validation process of calculated capacities by the Core transmission system operators.
ACER expects to reach its decision by 25 January 2023