11.4.2022
ACER and CEER publish their reflections on the European Commission's offshore renewables strategy
Image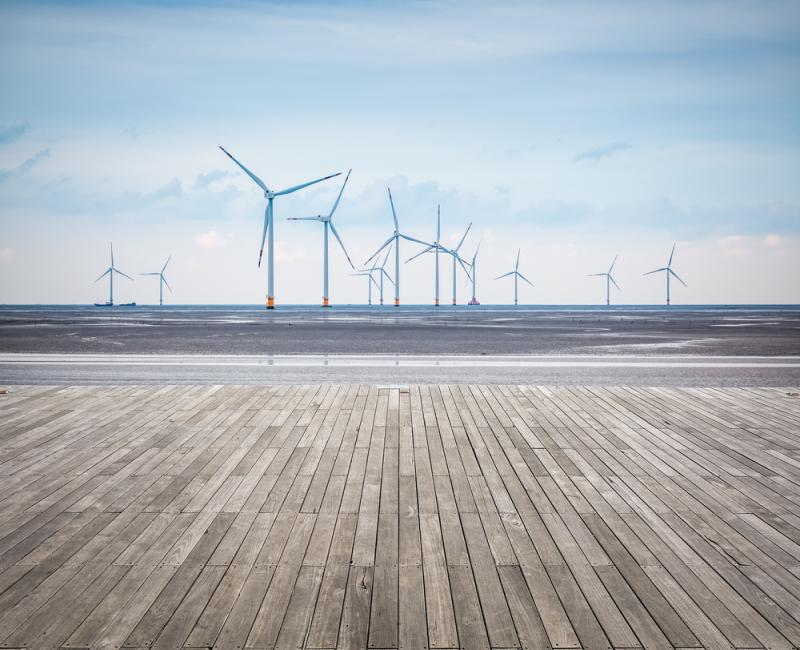 ACER and CEER publish their reflections on the European Commission's offshore renewables strategy
Europe's energy regulators, represented by the EU Agency for the Cooperation of Energy Regulators (ACER) and the Council of European Energy Regulators (CEER), welcome the European Commission's Strategy to harness the potential of offshore renewable energy for a climate-neutral future. 
In their Reflection Paper, ACER and CEER broadly support the European Commission's envisaged approach towards creating offshore bidding zones (OBZs) to integrate offshore renewable energy from hybrid systems into the EU electricity market. At the same time, ACER and CEER believe further consideration would be beneficial for the implementation of the offshore bidding zone model.
There remain several challenges, among which is the need to provide a stable investment framework for offshore renewables. ACER and CEER have concerns about the proposal to allocate congestion income to offshore renewable energy sources, or to exempt hybrid interconnectors from the requirement to make 70% of capacity available for cross-zonal trading. ACER and CEER caution that not abiding by the 70% rule implies re-introducing priority dispatch. This in turn would unduly favour offshore over onshore generation, distort competition and potentially prevent the cheapest electricity from reaching consumers.
ACER and CEER advocate refraining from exemptions from the general EU energy market rules. Instead, regulators propose less disruptive solutions such as market-oriented support schemes and/or seeking higher guarantees in terms of interconnection capacity availability. In addition, ACER and CEER fully support integrated network development and planning for offshore networks, as well as harmonisation of connection and operation rules to facilitate the deployment of hybrid systems.
Read more on the ACER-CEER Reflection Paper.
For a shorter reading, you can also access the accompanying Cover Note.