29.4.2022
ACER and CEER publish their views on the revision of the gas storage and security of supply Regulation
Image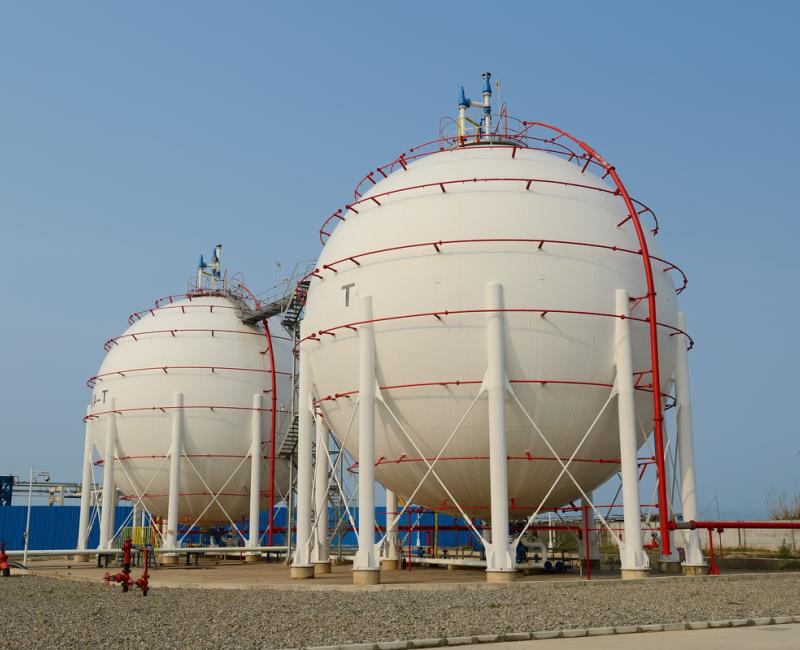 ACER and CEER publish their views on the revision of the gas storage and security of supply Regulation
In the current geopolitical context, Europe's energy regulators welcome the European Commission's initiative to bolster the Union's security of gas supply, and have identified some practical reflections to reach the objective of filling EU gas storage facilities more effectively, whilst protecting the consumer interest.
Under normal operating circumstances, gas suppliers would generally fill storage facilities to a very high level. The EU Agency for the Cooperation of Energy Regulators (ACER) and the Council for European Energy Regulators (CEER) therefore underline that the proposed measures must be considered exceptional, temporary and specifically targeted to the current circumstances, where high wholesale prices, negative seasonal spreads and risks on the availability of import gas volumes prevent market players from storing gas.
The present proposals from ACER and CEER aim at responding to the emergency with simple rules and allocation keys and, looking at the longer term, elaborating on methods to better address rights and duties of Member States and gas suppliers. Regulators' key reflections can be summarised as follows:
Methods:
Measures must be exceptional, temporary and specifically targeted to the current circumstances

Intervention should be proportionate to the goals and should avoid distorting the market where it is able to fulfil adequate levels of gas storage

The EU institutions should find an appropriate balance between top-down and bottom-up approaches
General principles:
Filling targets should apply a demand-based rather than capacity-based rationale, combining European and national levels

Apply simple but realistic measures during the course of this year (2022), taking into account national specific characteristics and constraints

For the future (2023 and beyond): better estimate storage needs on the basis of several parameters (LNG tanks, diversity of supply, demand seasonality, interconnection capacities, dependence on Russian supplies)

Risk mitigation measures should minimise the use of public funding 

Implement an EU wide monitoring of storage filling levels and of prices paid for that fill.
Would you like to find out more?
Join the ACER-CEER Webinar on Gas Storage Regulation and Security of Supply (17 May, 10-11.30 CET). Registration is open!