22.7.2021
ACER and CEER publish White Paper on Rules to Prevent Methane Leakage in the Energy Sector
Image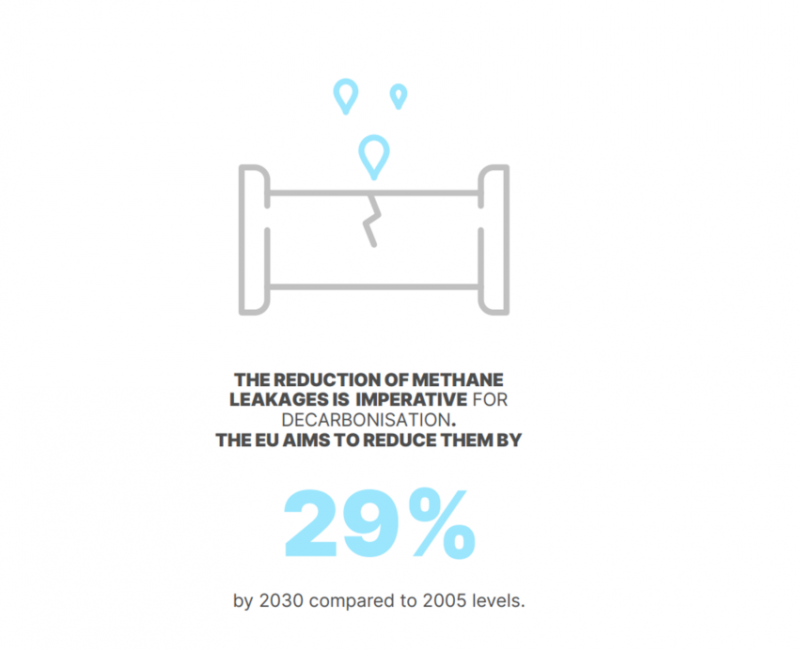 ACER and CEER publish White Paper on Rules to Prevent Methane Leakage in the Energy Sector
The EU Agency for the Cooperation of Energy Regulators (ACER) and the Council of European Energy Regulators (CEER) publish their joint White Paper on Rules to Prevent Methane Leakage in the Energy Sector. The White Paper is the outcome of a survey of National Regulatory Authorities.
It presents the views of ACER and CEER on the European Commission's Communication on an EU strategy to reduce methane emissions.
The paper has 13 recommendations covering six areas:
the general scope and the overall approach to the introduction of rules to prevent methane leakage in the energy sector,

monitoring and detection

quantification

reporting

validation and mitigation, and

the regulatory treatment of costs related to methane emissions.
The paper is one of a series of ACER-CEER "European Green Deal" Regulatory White Papers.
Register for the ACER-CEER Methane Emissions Webinar (14 September).