14.2.2023
ACER and CEER response to the European Commission's public consultation on the EU's electricity market design
Image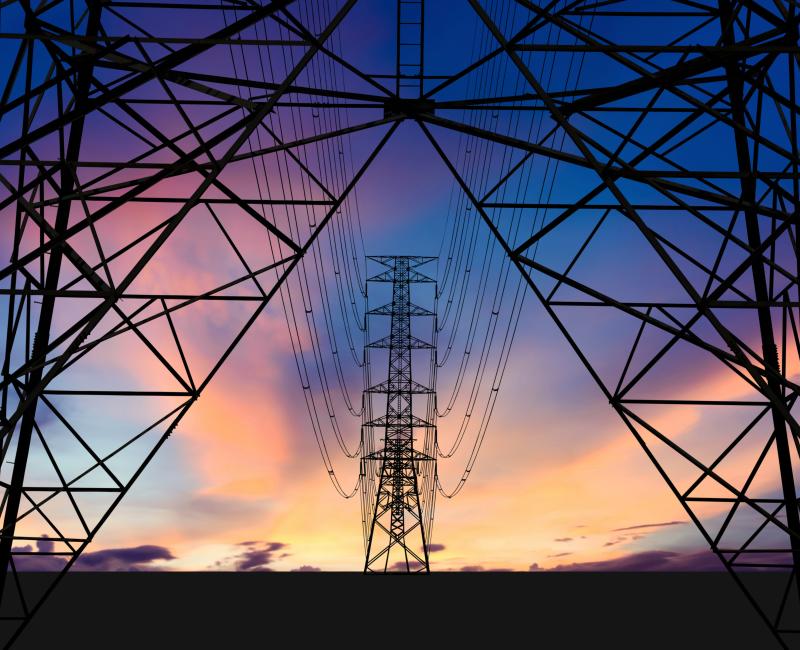 ACER and CEER response to the European Commission's public consultation on the EU's electricity market design
The European Commission held a public consultation on the reform of the EU's electricity market design from 23 January 2023 to 13 February 2023.
ACER and the Council of European Energy Regulators (CEER) in their joint response welcome the European Commission's attention to long-term markets as the key enabler for investment stability and affordability for consumers.
The ACER-CEER response to the Commission's consultation comprises their replies to the questions asked by the Commission in its consultation as well as additions to the replies in the Annex (also submitted to the Commission as part of our consultation response). In the Annex, ACER and CEER delve deeper into elements that are subject to consultation:
contracts for differences; and

obligations on suppliers to offer fixed-price contracts to household consumers.
In addition, the Annex highlights several important aspects of the electricity market design framework that were not addressed by the Commission in its consultation, yet in our opinion, have a significant impact on electricity market functioning:
The adequacy of minimum cross-zonal electricity capacity requirements;

The importance of the integrated intraday and balancing market;

Continuous growth of implementation delays in key integration projects;

The adjustment mechanism for decrease of maximum clearing and bidding prices; and

Legal framework for offshore wind.