Image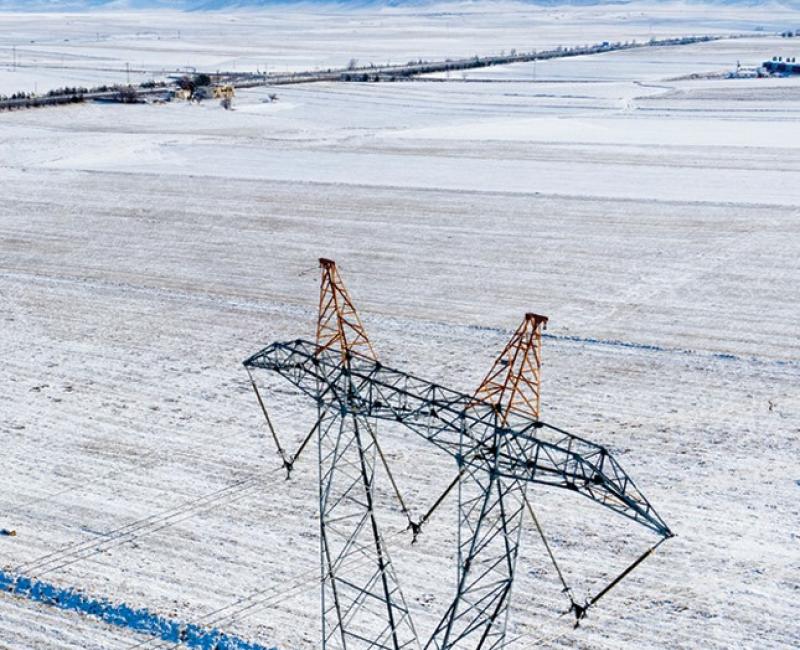 ACER and ENTSO-E investigate the incident in the Polish power system on 17 May 2021
An incident which took place in Poland's Rogowiec substation on the 17 May 2021 led to the tripping of ten generation units of the Bełchatów power plant and a loss of 3,322 MW of generation capacity.
ACER and national regulators join ENTSO-E's Expert Panel investigating the incident.
The Expert Panel's Final Report is expected in Quarter 1 2022.
See here the ACER-ENTSO-E joint press release (of 21 December 2021).