17.12.2021
ACER approves an amendment to the congestion income distribution methodology for European electricity markets
Image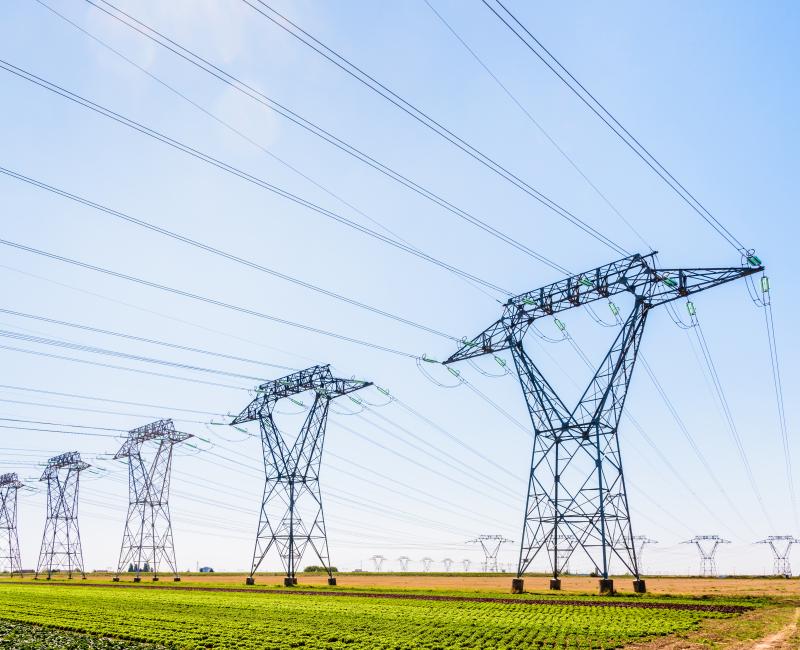 ACER approves an amendment to the congestion income distribution methodology for European electricity markets
The EU Agency for the Cooperation of Energy Regulators (ACER) publishes today a decision approving an amendment to the congestion income distribution methodology for European electricity markets.
The amendment proposal was submitted by all Transmission System Operators (TSOs)' to ACER in July 2021.
The approved methodology ensures a transparent and non-discriminatory sharing of congestion income among TSOs. 
What are the benefits of this amendment?
The amendments to the methodology are mainly connected with the implementation of the Core flow-based capacity calculation methodology planned for early 2022 and the progresses in the single intraday coupling.
As such, the amendment:
introduces a more advanced calculation approach for those regions applying flow-based capacity calculation,

extends the congestion income sharing to future intraday auctions and

aligns the congestion income distribution methodology with the long term methodology as defined by the Forward Capacity Allocation (FCA) Regulation to ensure consistency across timeframes.
What's the scope of the methodology?
The congestion income distribution methodology:
facilitates the efficient long-term operation and development of the electricity transmission system,

simplifies the efficient operation of the EU internal electricity market,

allows for reasonable financial planning and

reflects the general principles for congestion management provided by the Regulation on the internal market for electricity.