30.11.2021
ACER approves harmonised allocation rules for long-term transmission rights in electricity
Image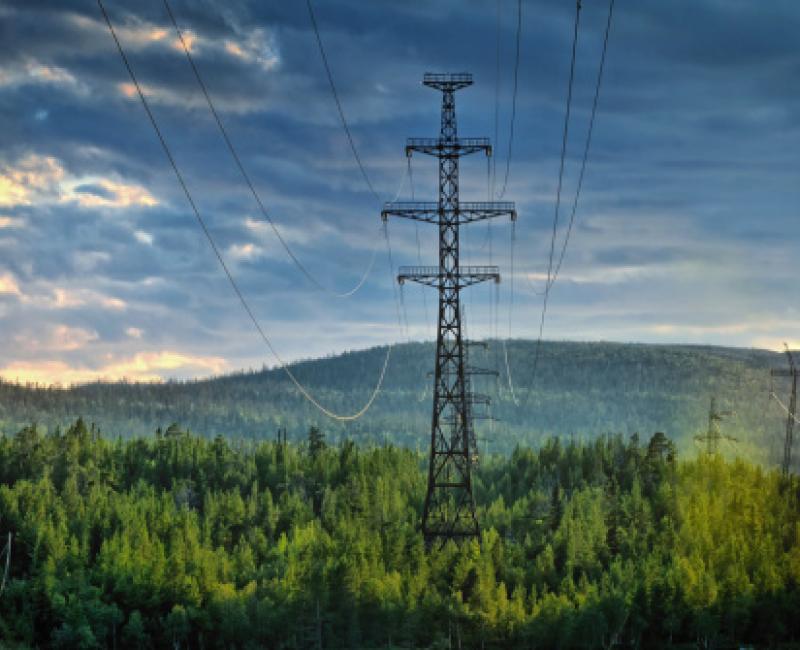 ACER approves harmonised allocation rules for long-term transmission rights in electricity
The EU Agency for the Cooperation of Energy Regulators (ACER) publishes today a decision approving the harmonised allocation rules for long-term transmission rights (HAR) proposed by all Transmission System Operators (TSOs) for electricity. These rules should ensure a transparent and non-discriminatory capacity allocation of long-term transmission rights to all market participants.
The HAR entail a uniform set of forward market rules for the whole EU that promotes the development of a liquid and competitive market, while providing market participants with equal opportunities to hedge their risk associated with cross-zonal electricity trading.
What common requirements do they set?
The HAR set out common requirements for participation in auctions, provide details on collaterals, specify the organization of auctions, specify the returns and transfers of long-term transmission rights, determine the rules for remuneration and compensation of long-term transmission rights, determine the fallback procedures, describe the principles of invoicing and payments and other related aspects needed for a proper functioning of forward capacity allocation.
The principles set out by the HAR will be applied together with the regional annexes that are approved by the concerned regulatory authorities. These annexes may introduce regional or bidding zone border specific requirements describing a particular type of long-term transmission rights, their remuneration regime, alternative fallback mechanism and compensation rules defining regional firmness.