7.10.2021
ACER approves principles for sharing costs of ensuring firmness and remuneration of long-term transmission rights in the EU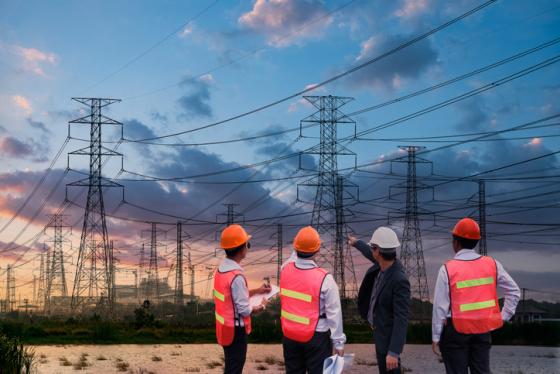 Two sets of rules for sharing the costs incurred by TSOs
​​​The EU Agency for the Cooperation of Energy Regulators (ACER) publishes a Decision on the principles for sharing the costs of ensuring firmness and remuneration of long-term transmission rights (LTTRs).
The decis​ion determines two sets of rules for sharing the costs incurred by Transmission System Operators (TSOs):
The first principle regulates the costs incurred in case of long-term cross-zonal capacity's curtailment before the day-ahead firmness deadline. This can happen to ensure the operation remains within the operational security limits.

The second principle manages the costs incurred to remunerate the long-term transmission rights after the re-allocation of cross-zonal capacity to the single day-ahead coupling.
The principles will be applied together with the regional capacity calculation methodologies.
Process update from 7 October 2021
The previous decision on the same topic issued on 23 October 2020 is repealed.
Following an appeal by the Polish TSO in April 2021, ACER's Board of Appeal found that if the flow-based approach for capacity allocation is used, the previous decision did not guarantee consistency with the congestion income distribution methodology, as required by the EU Regulation on forward capacity allocation.
For that reason, ACER adopted this new decision that ensures the above-mentioned consistency.
Find out more on ACER Decision 12/2021.