25.11.2013
ACER calls for improvements in the Gas Network Code on Interoperability and Data Exchange Rules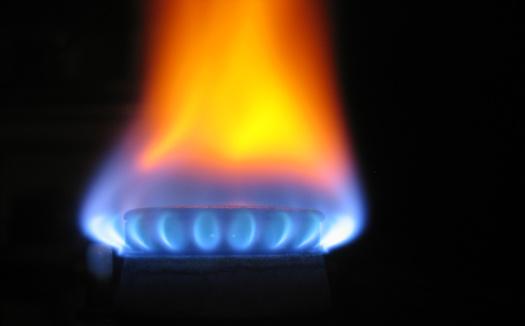 ​
On 21 November 2013, ACER has adopted its
Reasoned Opinion on the Network Code on Interoperability and Data Exchange Rules
.
ACER acknowledges ENTSOG's effort in preparing the Network Code through a transparent process, maintaining a good level of stakeholder involvement. The Network Code shows a high degree of compliance with the Agency's Framework Guidelines on Interoperability and Data Exchange Rules of 26 July 2012.
The code's provisions on the development process and content of
harmonised Interconnection Agreements (including default rule
s, such as on flow control, measurement, matching processes and gas quantity allocation) are considered important and appropriate measures to ensure commercial and operational cooperation between adjacent transmission system operators at interconnection points. These rules, along with other provisions of
the c

ode (on common units, monitoring and management of gas quality differences, common data exchange solutions and a plan for removing barriers related to differences in odourisation practices), play a fundamental role in facilitating cross-border gas transport and trade.
ACER has requested a number of amendments to the Network code
to ensure full alignment with the Framework Guidelines as well as consistency with other gas network codes
. In particular,
ACER has demanded that transmission system operators (TSOs) in control of the relevant equipment become the responsible party in relation to the default provisions of an Interconnection Agreement. ACER has also called for enlarging the scope of application of common data exchange solutions, which shall apply also to hub-to-hub users. Moreover, ACER has requested allowing the application of other data exchange formats to the extent that such formats are compatible with the one proposed in the code. Finally, ACER has demanded the removal of redundant provisions
on TSO cost
recovery.
Further
refinements on the structure and legal consistency have been also proposed by the Agency.
ACER considers that these suggestions can be addressed by ENTSOG within a short period of time, in order for the Agency to recommend the Network Code for adoption to the European Commission.
Additional information on the Network Code development process can be found
here
.