27.10.2022
ACER concludes that the proposed tariffs in Denmark for emergency gas supply are compliant with the EU Network Code on Gas Transmission Tariffs
Image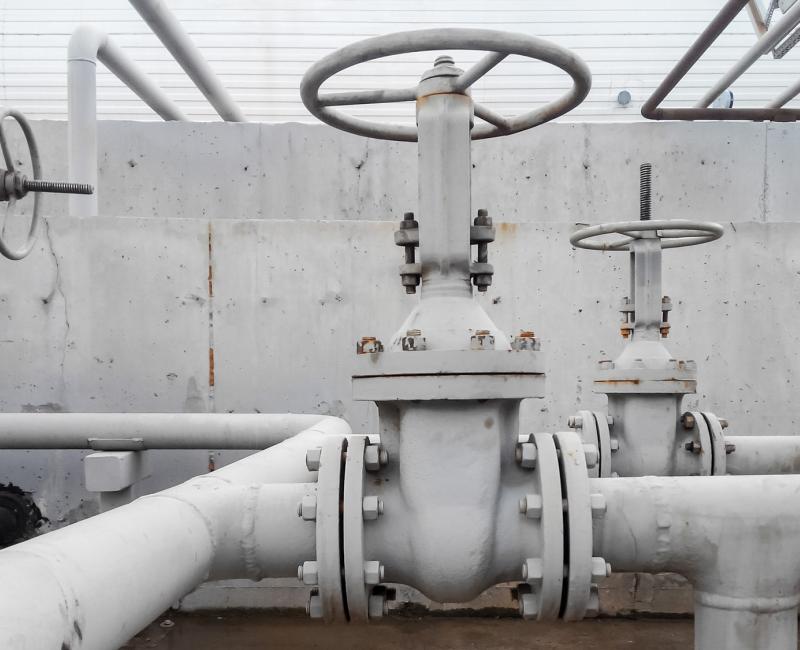 ACER concludes that the proposed tariffs in Denmark for emergency gas supply are compliant with the EU Network Code on Gas Transmission Tariffs
The EU Agency for the Cooperation of Energy Regulators (ACER) publishes its report on Denmark's proposed tariffs applicable for filling gas storages and for the emergency gas supply to non-protected consumers.
What is in the report?
ACER assesses the proposed tariffs, which have two components:
A postage stamp ex-ante tariff used to store gas in Danish storages for non-protected consumers; and

An ex-post tariff used to charge non-protected consumers for the gas supplied in case of an emergency event.
What are ACER's main findings?
ACER considers that the proposed tariffs are compliant with the EU Network Code on Gas Transmission Tariffs.
ACER recommends the Danish National Regulatory Authority (NRA), Forsyningstilsynet, to provide greater transparency on the proposed tariffs by describing with greater detail the ex-ante and ex-post components.
Background
ACER provided its preliminary conclusions to the NRA on 28 September 2022. The NRA published its final decision on the proposed tariffs on 30 September 2022. The report published today is the result of complete analysis performed on the compliance of the proposed tariffs.
Access the report on the Danish gas tariffs.
Access all ACER reports on national tariff consultation documents.