4.9.2020
ACER consults to decide on coordination of operational security in power systems of 13 Member States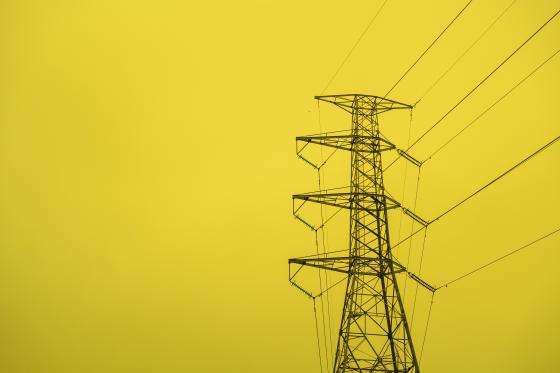 ​The European Union Agency for the Cooperation of Energy Regulators (ACER) launches today a public consultation on two methodologies aiming to establish coordination of operational security and remedial actions in the so called Core capacity calculation region for electricity formed by Austria, Belgium, Croatia, Czech Republic, France, Germany, Hungary, Luxembourg, Netherlands, Poland, Romania, Slovakia and Slovenia. 
Operational security is the capability of a transmission system to retain a normal state or to return to a normal state as soon as possible after an incident like an outage happens. It therefore aims to prevent blackouts. Some of the remedial actions are redispatching and countertrading.

All interested parties are invited to submit their comments by 21 September 2020. 
The consultation is on two methodologies for the capacity calculation region Core, one for regional operational security coordination and one for coordinated redispatching and countertrading. The methodologies aim to establish a process for managing operational security and activate remedial action in a regionally coordinated way.
​
Access the public c​onsultation​​.