5.7.2021
ACER consults on the long-term cross-border capacity calculation methodology for the Core region, comprised of 13 EU states
Image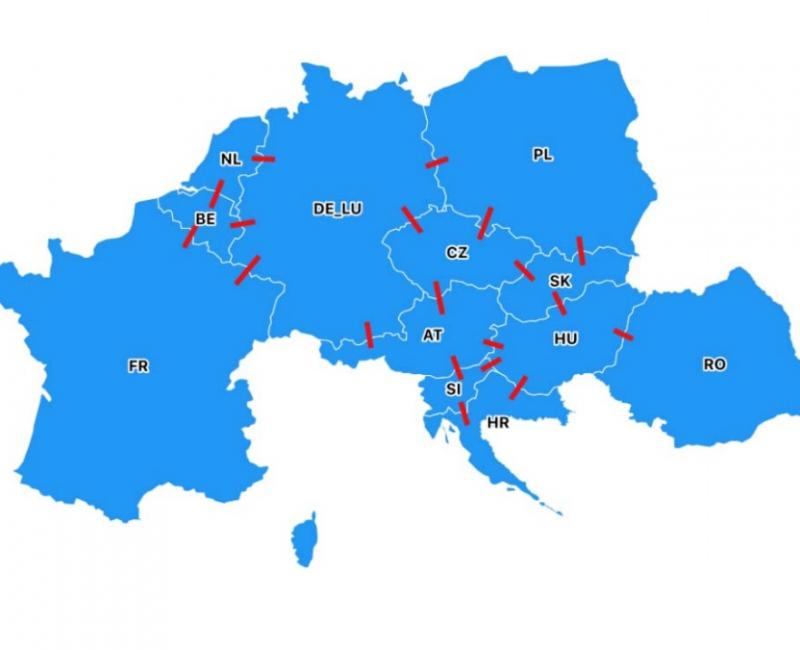 ACER consults on the long-term cross-border capacity calculation methodology for the Core region, comprised of 13 EU states
The National Regulatory Authorities of the Core region asked the EU Agency for the Cooperation of Energy Regulators (ACER) to decide on the long-term capacity calculation methodology (LT CCM) for the region.
To take an informed decision, ACER is inviting all interested parties to submit their comments by 31 July 2021.​
The Core region comprises of 13 countries: Austria, Belgium, Czech Republic, Croatia, France, Germany, Hungary, Luxemburg, the Netherlands, Poland, Romania, Slovakia and Slovenia.
Find out more about the Public Consultation.
What are the benefits?
Long‐term cross border capacity calculation promotes effective long‐term cross‐zonal trade. By calculating reliable capacities and making them available to market participants at an early stage, long-term capacity calculation allows for long‐term planning and provides hedging opportunities.
The long-term capacity calculation methodology for the Core region shall cover yearly and monthly capacity calculation processes, by applying the flow-based approach.
How does ACER contribute?
ACER's decision will contribute to the effectiveness and integration of the Core electricity markets by establishing the common rules for calculating the long-term cross-zonal capacity at regional level.
Among the next steps:
ACER expects to reach its decision by 3rd November 2021.
Would you like to learn more about the topic? Join the ACER public workshop on 9th July (10:00 – 11:15 am).