22.6.2020
ACER consults on the methodology for sharing costs ensuring firmness and remuneration of long-term transmission rights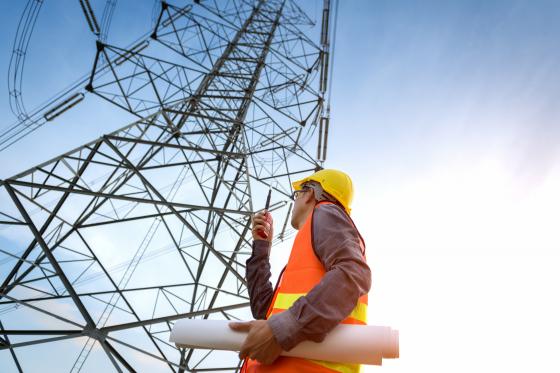 ​ACER is consulting on a proposal by all transmission system operators ('TSOs') on the methodology that will set out the rules for sharing costs incurred by ensuring firmness and remunerating the long-term transmission rights holders among transmission system operators after the publication of the single day-ahead coupling results with optimised capacity allocation.

All TSOs were mandated according to the guideline on forward capacity allocation to develop a proposal for sharing costs incurred to ensure firmness and remuneration of long-term transmission rights. ACER will adopt a decision on it by 23 October 2020.

In order to take an informed decision on the algorithm methodology proposal, ACER invites all relevant stakeholders to submit their comments and views. The public consultation will be open until 12th July 2020.

You can access the consultation
here. ​​