6.8.2020
ACER consults on the South East Europe methodology for splitting long-term cross-zonal capacity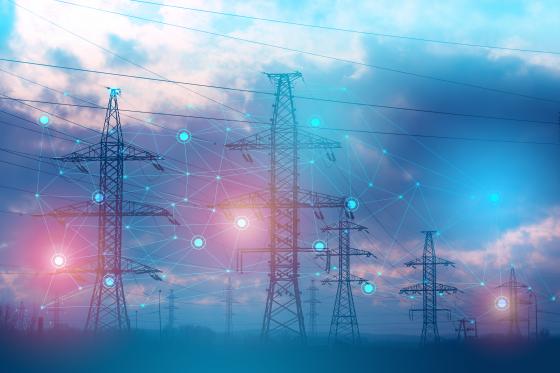 ​​The European Union Agency for the Cooperation of Energy Regulators (ACER) launches today a public consultation on the proposal on the South East Europe methodology for splitting long-term cross-zonal capacity.
On 26 May 2020, national regulatory authorities of the SEE capacity calculation region jointly agreed to request ACER to decide on the proposal received by regional transmission system operators.
All interested stakeholders are invited to submit their comments by 30 August 2020, 23:59 hrs (CET).
Find out more about the
Public Consultation​​.