14.7.2020
ACER to decide on the bidding zone review methodology, assumptions and alternative configurations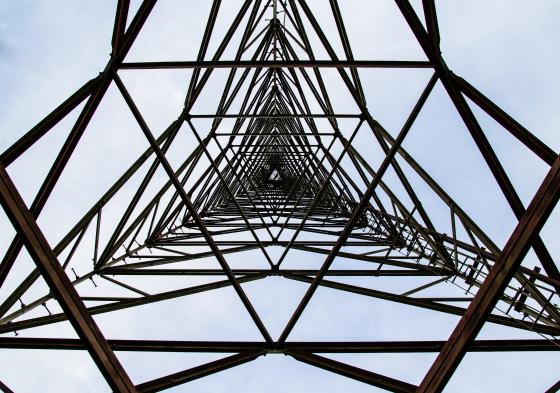 ​​The European Union Agency for the Cooperation of Energy Regulators (ACER) will decide on the proposed methodology and assumptions for the review of bidding zones, and the alternative configurations to be studied. Bidding zones are geographical areas within which market participants are able to trade electricity without having to acquire transmission capacity to enable their transactions.
This review is one of the key instruments of the Clean Energy Package legislation to address network congestions in an efficient manner.
The proposed methodology was developed by the transmission system operators and was referred to ACER by the national energy regulators, as an agreement could not be found.
ACER aims to take a decision by 8 October 2020, subject to potential delays caused by the corona virus pandemic.
When deciding on the methodology, ACER will consider stakeholder feedback collected in a dedicated consultation held earlier this year, as well as through the Market European Stakeholder Committee. Any further comments or questions on the proposed methodology or ACER's decision-making process can be sent to ACER-ELE-2020-001(at)acer.europa.eu.
Further details are available in
ACER's Public Notice​.