24.2.2022
ACER to decide on ENTSO-E's proposal on the methodology for training and certification of staff working for Regional Coordination Centres
Image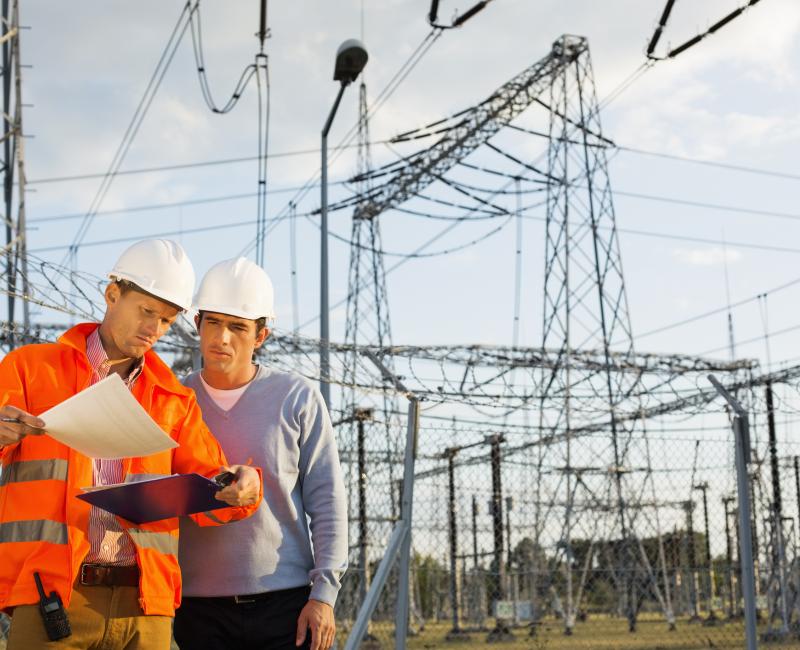 ACER to decide on ENTSO-E's proposal on the methodology for training and certification of staff working for Regional Coordination Centres
On 18 February 2022, the EU Agency for the Cooperation of Energy Regulators (ACER) received a proposal from the European Network of Transmission System Operators for Electricity (ENTSO-E) regarding the methodology for training and certification of staff working for Regional Coordination Centres (RCCs).
The Electricity Regulation lists the RCCs' tasks and their roles. Among those tasks, the Regulation mandates the obligation related to the training and certification of its staff. The proposed methodology provides definitions and sets out the RCC training and certification process.
What are the next steps?
ACER will reach a decision on the proposal by 18 May 2022.
In order to inform its assessment, ACER invites interested third parties to submit their observations by 11 March 2022 to ACER-ELE-2022-004(at)acer.europa.eu.
Access the ACER Public Notice.
Access the ENTSO-E proposal and its explanatory document.