30.3.2020
ACER to decide on methodologies for the coordination and sharing of cost of redispatching and countertrading electricity in 13 EU Member States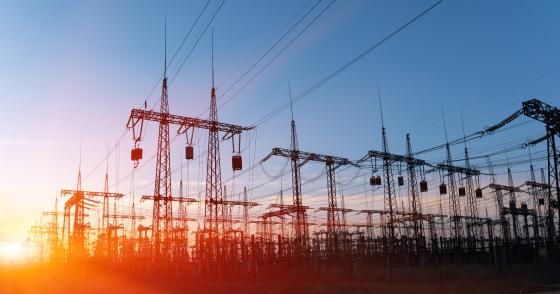 ​The National Regulatory Authorities for energy in Austria, Belgium, Croatia, the Czech Republic, France, Germany, Hungary, Luxembourg, Netherlands, Poland, Romania, Slovakia and Slovenia (the Core region) asked the Agency to decide on common methodologies to coordinate and share the costs of electricity redispatching and countertrading.
These methodologies will establish a coordinated and more integrated use of redispatching and countertrading resources among 16 Transmission System Operators (TSOs) and across the 19 bidding-zone borders of the Core Region.
The Agency must reach a decision before 27 September 2020, following consultation with stakeholders.