5.7.2022
ACER to decide on the methodology for optimising the inter-TSO settlements for electricity redispatching and countertrading
Image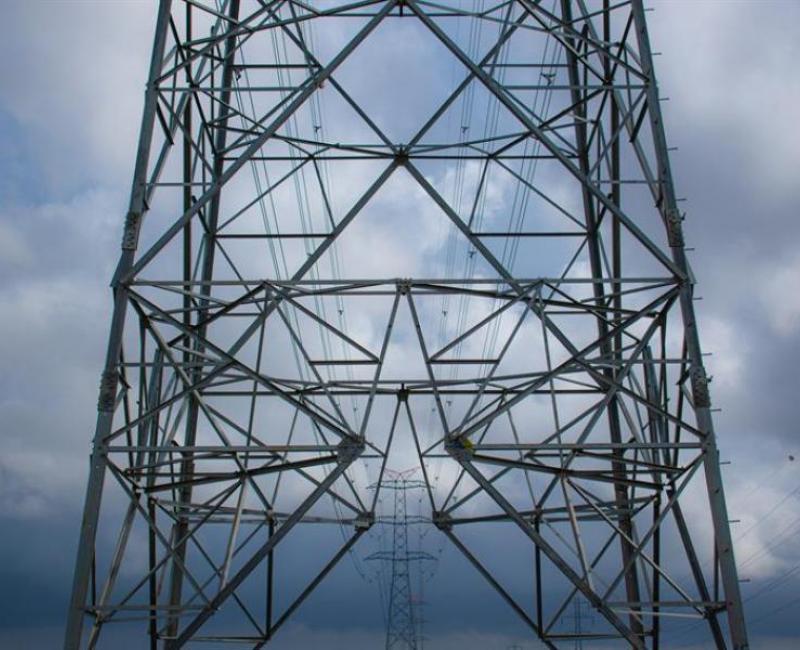 ACER to decide on the methodology for optimising the inter-TSO settlements for electricity redispatching and countertrading
On 1 July 2022, the European Network of Transmission System Operators for Electricity (ENTSO-E) submitted to the EU Agency for the Cooperation of Energy Regulators (ACER) the proposal for a new methodology optimising the inter-transmission system operators (TSOs) settlements related to redispatching and countertrading.
The proposal was issued by all TSOs, in accordance with the Electricity Regulation.
In particular, the Electricity Regulation provides for the establishment of Regional Coordination Centres (RCCs) and mandates RCCs to support TSOs in their request for optimising the inter-TSO settlements, including administering the financial flows (related to redispatching and countertrading) between TSOs.
What are the benefits?
Common processing and optimisation of inter-TSO settlements contributes to reduce costs and improves clarity on the settlement procedure, for the benefit of stakeholders.
What are the next steps?
According to the Electricity Regulation (Article 37(5)), ACER shall reach a decision within three months from the receipt of the proposal.
ACER has initiated the procedure, and will reach a decision by 1 October 2022.
ACER invites interested stakeholders to submit their views by 10 August 2022 to the email: ACER-ELE-2022-013(at)acer.europa.eu.
Inter TSO settlement_Methodology proposal