16.8.2021
ACER decides on the electricity cross-border capacity allocation methodologies for the exchange of balancing capacity in 18 EU Member States
Image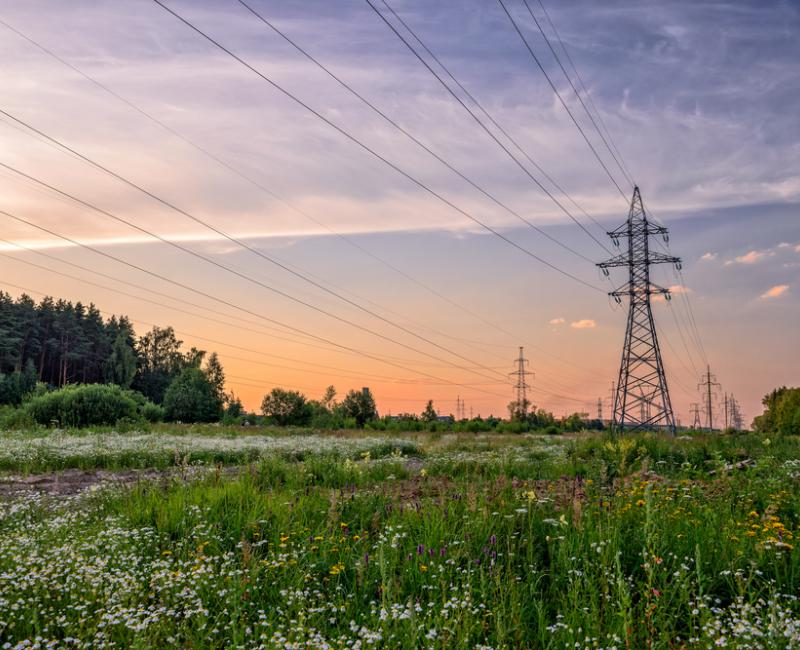 ACER decides on the electricity cross-border capacity allocation methodologies for the exchange of balancing capacity in 18 EU Member States
The EU Agency for the Cooperation of Energy Regulators (ACER) has reached a decision on the proposals for market-based cross-border capacity allocation processes in the Baltic and Core regions.
These processes aim to maximise the welfare generated by the provision of cross-border capacities to the day ahead energy and balancing capacity markets.
In February 2021, the national regulatory authorities for energy from both regions have asked ACER to decide on the respective methodologies.
The Core region includes 13 countries: Austria, Belgium, Czech Republic, Croatia, France, Germany, Hungary, Luxemburg, the Netherlands, Poland, Romania, Slovakia, Slovenia.
The Baltic region comprises of 6 countries: Estonia, Finland, Latvia, Lithuania, Poland and Sweden.
Two further proposals (submitted on a voluntary basis), respectively on the market-based cross-border capacity allocation process in the Hansa capacity calculation region (CCR) and on the regional cross-border capacity allocation process based on economic efficiency in the Core CCR, were withdrawn from the respective transmission system operators (TSOs).
Therefore, ACER will not take any decision on these two methodologies.
How did ACER contribute?
ACER revised both methodologies to improve the efficiency, transparency and non-discrimination of these capacity allocation processes for the exchange of balancing capacity or sharing of reserves.
Both ACER Decisions contribute to the integration of the balancing capacity markets by establishing the rules for allocating the cross-border capacity needed to facilitate the balancing capacity procurement at regional level.
Read more about ACER Decision 10-2021 on the Baltic CCR methodology and its Annexes.
Access ACER Decision 11-2021 on the Core CCR methodology and its Annexes.