4.10.2021
ACER Director presents on energy price developments in Europe at today's Eurogroup meeting
Image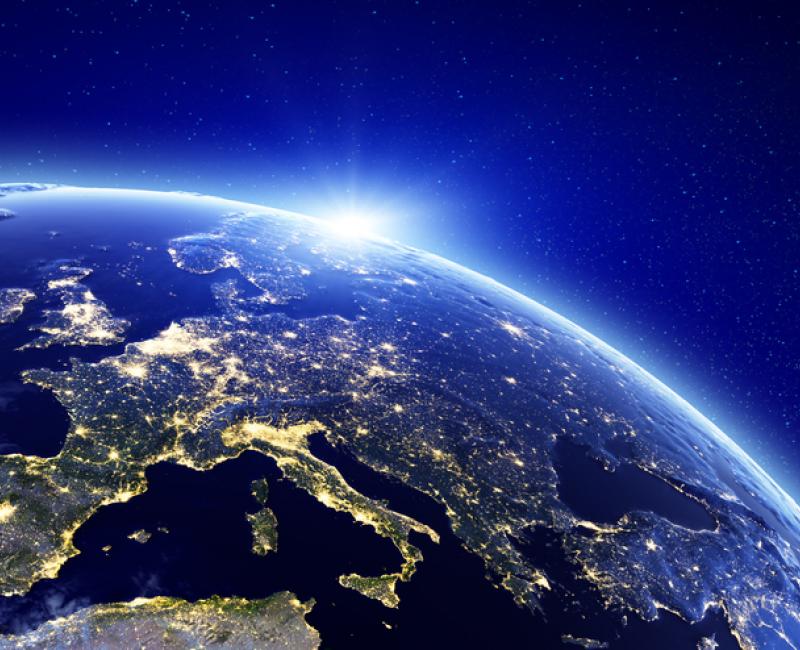 ACER Director presents on energy price developments in Europe at today's Eurogroup meeting
Top of the agenda of today's Eurogroup meeting (4th October 2021) is the macro-economic situation in the euro area, including inflation and energy price developments. 
The Eurogroup is an informal body in which the Finance Ministers from the Eurozone discuss various euro-related matters concerning their countries' common responsibilities. Its main task is to ensure close coordination of economic policies among the euro area's member states and promote conditions for stronger economic growth.
Mr Cristian Zinglersen, Director of the EU Agency for the Cooperation of Energy Regulators (ACER), was invited as a guest speaker today to update the Eurogroup on recent energy price developments. 
Among various topics, Mr Zinglersen addressed:
the drivers of the energy price developments and impacts across Europe

the outlook for the next six months, and

policy considerations (short term, market design and broader energy transition pathways).
He explained that global gas (LNG) supply/demand dynamics play a key factor impacting energy prices, that the tight market conditions are expected to relax in Spring 2022, and that the policy implications are significant.
Register to ACER newsletter not to miss any updates on this topic.
In the meantime, check out the ACER Director's slides.