11.10.2022
ACER finds that EU electricity congestion income is mainly used to maintain and improve cross-zonal capacities or is saved for future use
Image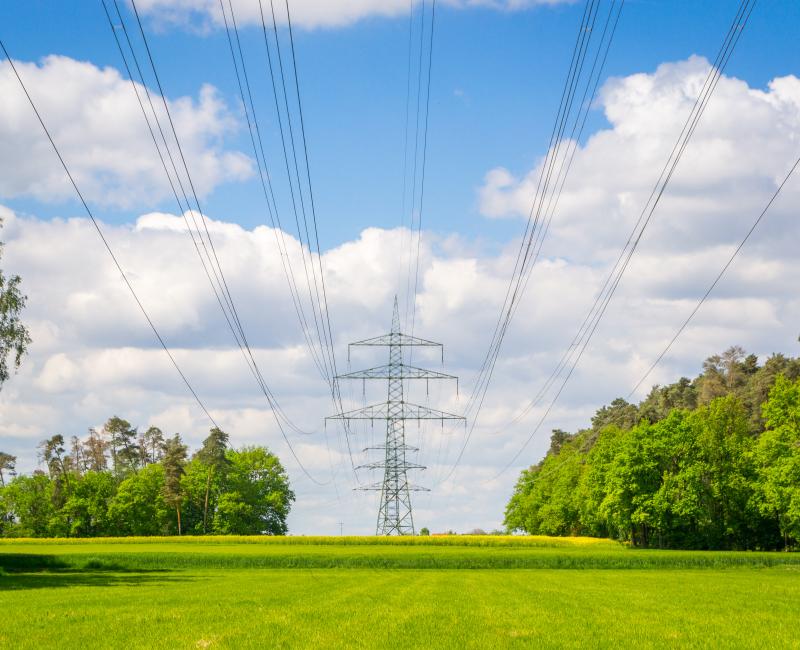 ACER finds that EU electricity congestion income is mainly used to maintain and improve cross-zonal capacities or is saved for future use
What is the report about?
The EU Agency for the Cooperation of Energy Regulators (ACER) publishes today its first monitoring report on the use of congestion income in 2021 ('Report').
According to Regulation (EU) 2019/943, all income generated as a result of the cross-zonal capacity allocation must be used as a priority for either guaranteeing the actual availability of the allocated capacity, or for maintaining or increasing cross-zonal capacities. Only where these objectives are fulfilled, the revenues can be used as income when determining network tariffs. Potential residual revenues shall be placed on an internal account line until they can be spent for the abovementioned purposes.
In addition, National Regulatory Authorities (NRAs) must publish a report and inform ACER detailing:
the amount of collected revenues;

the amount placed on a separate account line;

the amount used as income when determining network tariffs;

explain how the collected revenues were used in view of fulfilling priority objectives.
What are the Report's key findings?
In summary, the Report finds that the total available congestion income (CI) in 2021 was €6.9 billion. Out of these, €4.9 billion were collected during 2021 and €2 billion were already saved in separate accounts before 2021.
In 2021, the available CI (€6.9 billion) was used as follows:
€3.1 billion (45%): used on priority objectives;

€3.4 billion (49%): saved on internal accounts;

€342 million (5%): used for tariff reductions;

€89 million (1%): spent on taxes.
ACER welcomes the fact that, compared to 2020, the amount of CI used for priority objectives or saved for future priority objectives-related use increased for 7% (from 88% to 95%), and that the share of CI used for tariff reduction compared to the available CI was reduced by 7% (from 12% to 5%). These figures show an increasing use of CI to fulfil the priority objectives. Despite that, ACER concludes that the priority objectives cannot be deemed fulfilled for five countries, namely for BG, ES, GR, HU, and SI.
ACER prepared this report in line with its duties to monitor the internal electricity markets, the implementation of Projects of Common Interests (PCIs), the EU Ten-Year Network Development Plan (TYNDP) and in order to avoid the lack of prioritisation of necessary interconnection projects at a national level.