19.11.2020
ACER grants Continental Europe's regulatory authorities an extension to decide on additional properties for frequency containment reserves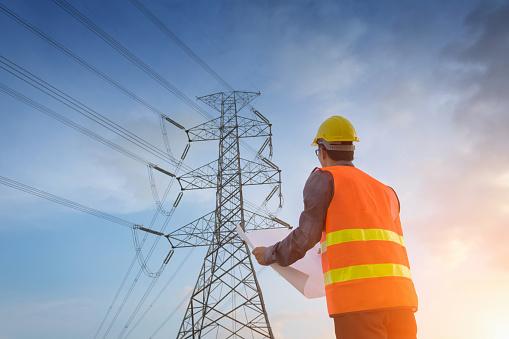 Extension granted for reaching an agreement by 24 January 2021
​​​The European Union Agency for the Cooperation of Energy Regulators (ACER) issued a Decision accepting the request for an extension submitted by Continental Europe (CE) synchronous area regulatory authorities and prolonging their period to decide on the proposal for additional properties for frequency containment reserves. 
The regulatory authorities for energy in Austria, Belgium, Bulgaria, Croatia, Czechia, Denmark, France, Germany, Greece, Hungary, Italy, Luxembourg, the Netherlands, Poland, Portugal, Romania, Slovakia, Slovenia and Spain will have until 24 January 2021 to reach an agreement on the proposal.

Such extension allows an additional three months for some CE regulatory authorities to conduct a public consultation at national level on the text of the proposal, as provided by their national frameworks.
ACER considered this request as admissible and justified.
Access the ACER Decision 28/2020.​