15.3.2023
ACER invites EU electricity market participants to take part in a survey on the second auctions in the day-ahead market
Image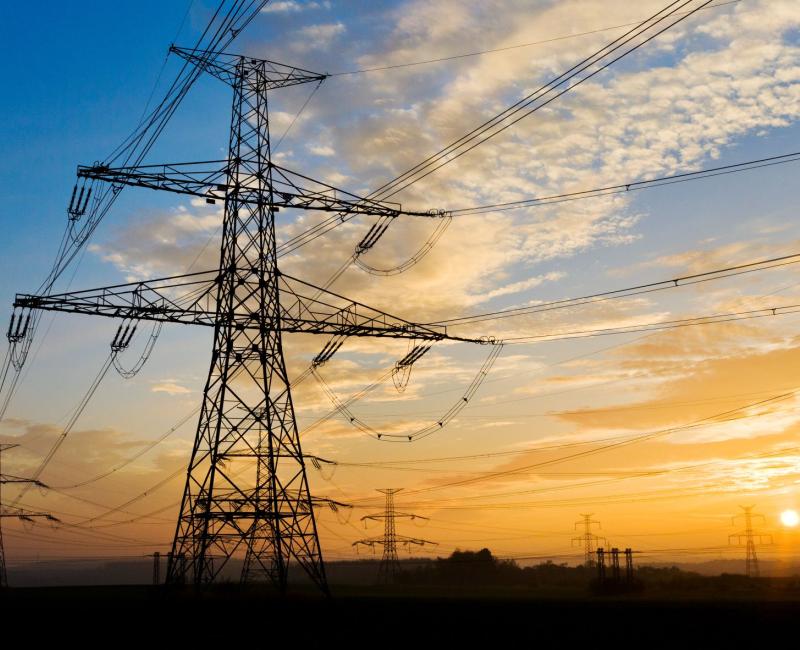 ACER invites EU electricity market participants to take part in a survey on the second auctions in the day-ahead market
Some regions of Europe's electricity single day-ahead coupling (SDAC) rely on so-called "second auctions" in case of extremely high or low prices. Those auctions, only triggered by extreme prices, allow market participants to adapt their bids prior to a second run of the SDAC auction.
Recently, Transmission System Operators (TSOs) and Nominated Electricity Market Operators (NEMOs) have introduced second auctions in the bidding zones of the Baltic region.
Hence, ACER would like to better understand how EU market participants consider the current functioning and potential evolutions of second auctions. ACER therefore invites EU market participants to fill in a survey by Thursday, 30 March 2023.