23.5.2023
ACER invites experts to provide their views on the definition of structural congestion in electricity networks
Image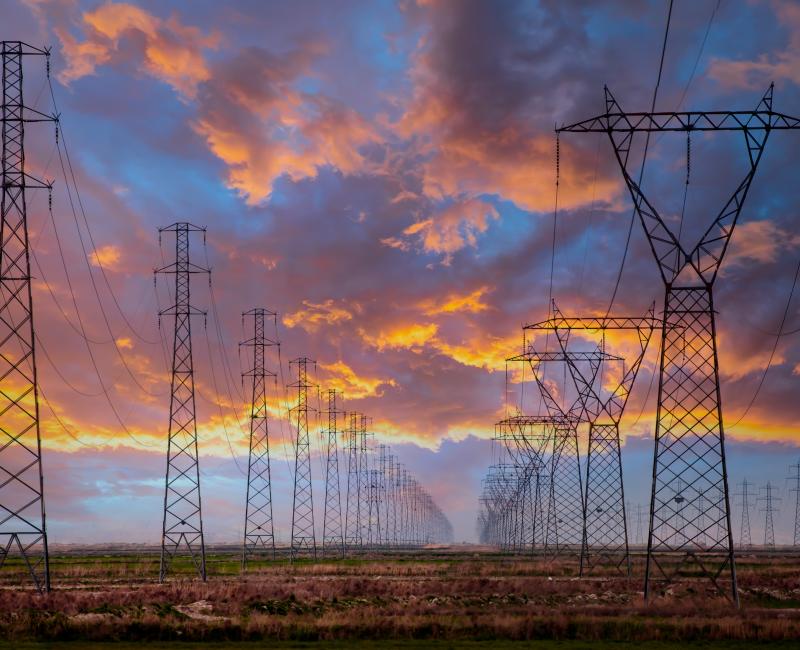 ACER invites experts to provide their views on the definition of structural congestion in electricity networks
ACER invites EU electricity experts to help identify and define 'structural congestion", in electricity networks. The Regulation on capacity allocation and congestion management (CACM) defines structural congestion in rather vague terms as congestion:
that can be unambiguously defined;

is predictable;

is geographically stable over time; and

is frequently recurring under normal power system conditions.
ACER considers that the current definition of structural congestion needs to be improved and would benefit from quantitative criteria to better identify such congestion.
Hence, ACER seeks EU electricity network experts' views on how structural congestion should be defined quantitatively and invites them to fill in a survey by 15 June 2023.