18.12.2014
ACER invites third parties to send observations on the Lithuania-Poland Electricity Interconnection Project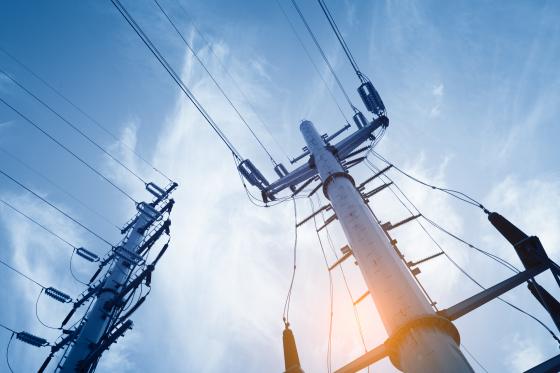 ACER published today a notice on the Lithuania-Poland Electricity Interconnection Project (LitPol), inviting third parties to send any observations they may have on this subject by 9 January 2015.
On 9 December 2014, the Agency was notified that the concerned national regulatory authorities did not reach an agreement on the LitPol investment request within the six-month period pursuant to Regulation (EU) No 347/2013 on guidelines for trans-European energy infrastructure.
Within three months of the date of referral, the Agency is required to adopt a decision on the investment request including cross-border cost allocation, as well as on the way the cost of the investments are reflected in the tariffs. The three-month period may be extended by a period of two months where further information is sought by the Agency. Find out more here.