4.2.2015
ACER launches a Public Consultation on its changes to the Incremental Capacity Proposal by ENTSOG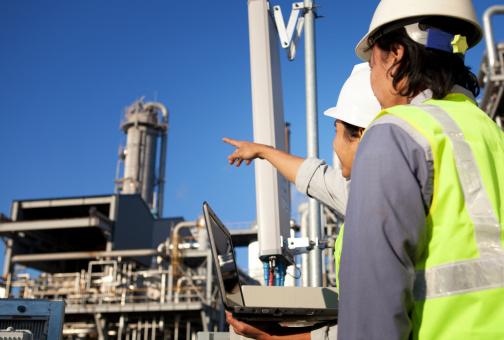 ​
From 4 February to 4 March 2015 the Agency for the Cooperation of Energy Regulators (ACER) is running a public consultation on the revised
ENTSOG proposal for Incremental Capacity to amend the Network Code on Capacity Allocation Mechanisms (NC CAM).
The amendment proposal was prepared in the course of 2014 with active stakeholder involvement and is based on ACER's Guidance paper 
issued in 2 December 2013.
The aim of the amendment is to integrate the capacity allocation concept for incremental and new capacity into the NC CAM. You can find out more here.