19.2.2020
ACER launches workshop and two consultations fostering single EU balancing market for electricity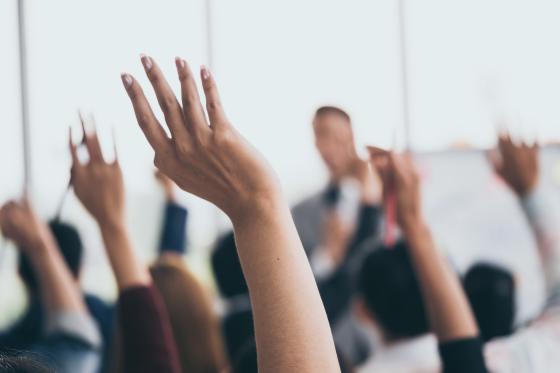 ​The European Union Agency for the Cooperation of Energy Regulators (ACER) launches today two public consultations in line with the EU Regulation establishing a Guideline on Electricity Balancing, which aims to integrate the EU balancing markets.
All interested parties are invited to submit their comments by 10 March 2020.  ACER will also organise a workshop on both proposals in Ljubljana on 26 February. You can register h​ere​.

The first consultation is on the methodology establishing a list of standard products for balancing capacity for frequency restoration reserves and replacement reserves. The methodology provides the rules for an efficient exchange, sharing and procurement of reserves on a cross-border in Europe.
           Access this consultation here.
​The second consultation is on the methodology establishing a co-optimised allocation process of cross-zonal capacity for the exchange of balancing capacity or sharing of reserves, which should lay the ground for an optimised allocation of cross-zonal capacities to the day-ahead energy or balancing capacity markets to maximise possible welfare gains.
           Access this consultation h​ere.

Ahead of publishing the results of both consultations, ACER will organise a workshop​ on 26 February in Ljubljana. The event is organised on a first come first served basis.

In this workshop, stakeholders will get insights about the Agency's proceedings related to these two proposals, the discussions between the Agency, regulatory authorities and Transmission System Operators and will be able to express their views.
In order to have the widest possible contributions, participation may be restricted to one person by organisation.​