27.6.2023
ACER monitoring shows declining gas prices due to increased LNG imports and decreasing demand
Image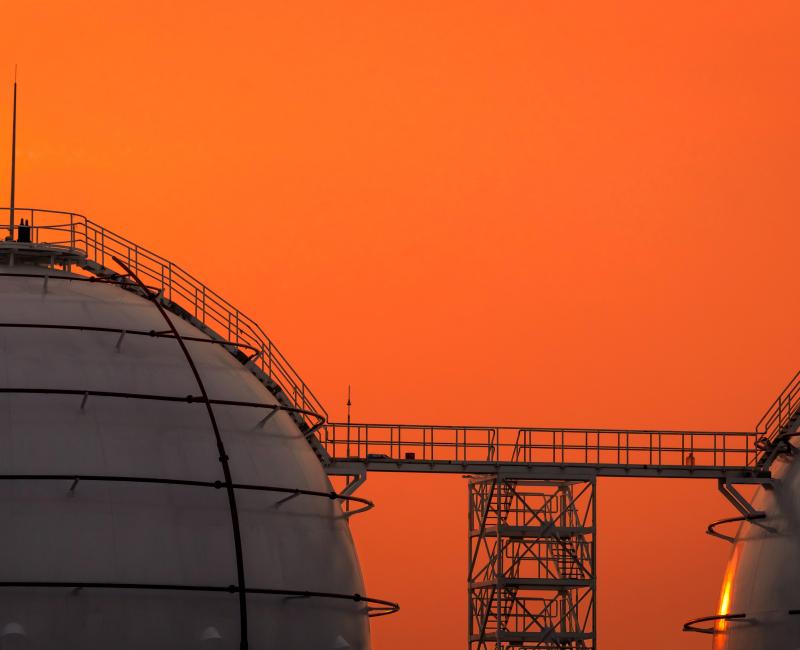 ACER monitoring shows declining gas prices due to increased LNG imports and decreasing demand
ACER monitors and reports annually on the EU (internal) markets of electricity and natural gas (in our so-called Market Monitoring Reports (MMR)).
In 2023, ACER publishes a series of overviews of gas markets and the progress towards an internal EU gas market. Today's Key developments publication provides an initial assessment of key developments in European wholesale gas markets over the recent months. The analysis will be further elaborated in our September's MMR on European gas market trends and price drivers.  
What are the key findings?
Among the main trends identified in 2022 and the first half of 2023:
The extreme wholesale gas price rises during 2022 can be primarily attributed to the Russian supply shock. However, it was the resilient demand for gas, driven upwards by above-average storage injections, that caused prices to clear at record-high levels;

Since the end of 2022, the demand-supply balance in the gas market has improved due to a combination of rising liquified natural gas (LNG) imports and a decrease in demand, effectively compensating for the loss in Russian pipeline flows;

This improved balance has resulted in a reduction in gas prices, which are now approaching pre-crisis levels. However, supply is overall still tight exposing prices to unexpected developments. China's LNG demand remains an important factor for EU gas prices going forward;

The significant price spreads between Northwest European (NWE) and South European hubs during the summer of 2022, caused by limited access to NWE, have returned to normal levels, due to increased LNG import capacity;

Gas trading activity has increased in recent weeks due to more favourable prices and reduced margin requirements.
What are the next steps?
September: European gas market trends and price drivers (analysing the drivers behind record-high gas prices in spring and summer 2022);

November: 2023 Synthesis and Recommendations for gas; and

December: Analysis of LNG market developments.
Access the Key developments in EU gas wholesale markets – 2023 Market Monitoring Report.
Dive into our interactive dashboard and explore the evolution of price and demand supply metrics for the period 2015 to 2023.