3.12.2021
ACER provides an opinion on the third update of the manual of procedures for ENTSO-E transparency platform
Image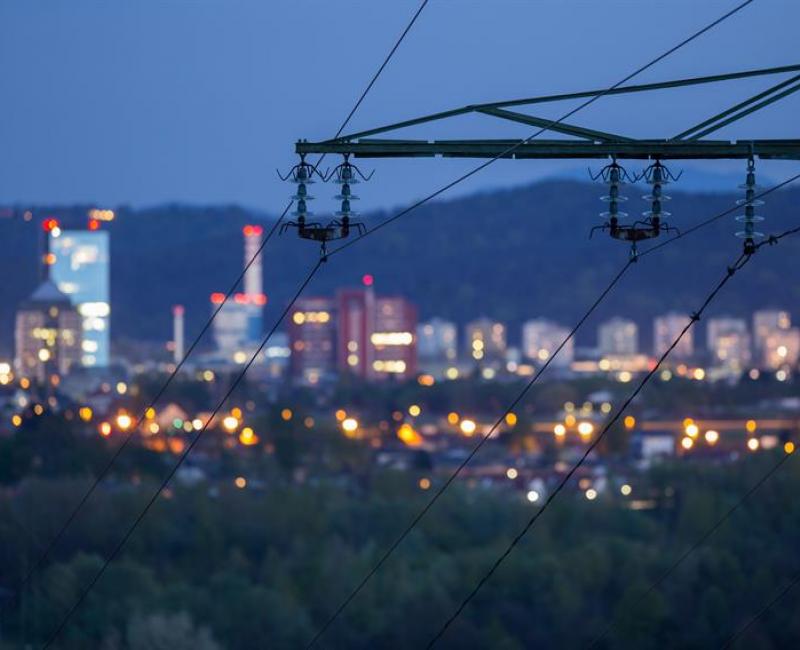 ACER provides an opinion on the third update of the manual of procedures for ENTSO-E transparency platform
The EU Agency for the Cooperation of Energy Regulators (ACER) publishes today an opinion on the third update of the manual of procedures for the European Network System Operator for Electricity (ENTSO-E) transparency platform.
ENTSO-E submitted the request for opinion to ACER on 6 October 2021. The update concerns mostly the data related to the European Platforms for the exchange of electricity balancing services across the EU.
Overall, ACER finds the updated manual of procedures fulfils the requirements for the publication of the balancing data items and meets the objective of the Transparency Regulation, subject to the consideration of various recommendations included in the Opinion.
ENTSO-E transparency platform
The purpose of the transparency platform is to provide a common service to all market participants, such as generators, retailers and traders. By increasing transparency, the platform contributes to prevent insider trading and provides equal level playing field between small and large actors.