30.4.2021
ACER publicly consults on its proposal for a Framework Guideline to establish a Network Code on Cybersecurity
Image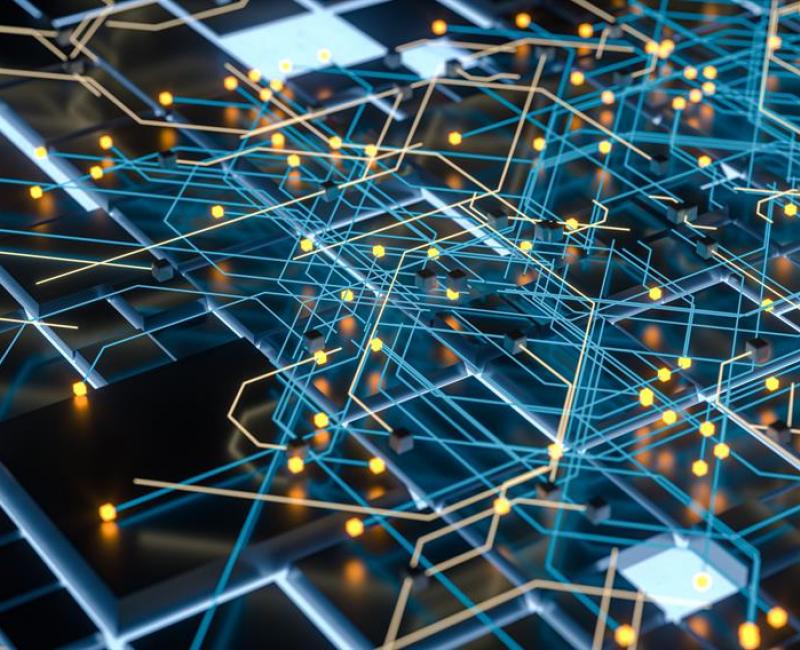 ACER publicly consults on its proposal for a Framework Guideline to establish a Network Code on Cybersecurity
What is this ACER public consultation on cyber security about?
Today, the European Union Agency for the Cooperation of Energy Regulators (ACER) has opened a public consultation on its draft Framework Guideline on sector-specific rules for cybersecurity aspects of cross-border electricity flows, inviting stakeholders to share their views on the document ahead of its submission to the European Commission.
The non-binding Framework Guidelines will set out clear and objective principles for the development of a binding Cybersecurity Network Code that will contribute to maintain the security of the electricity system across Europe.  As such, the proposed Framework Guideline covers various security-related topics for the electricity sector, such as cross-border risk management, harmonized minimum cybersecurity, information sharing, incident handling and crisis management.
The public consul​tation will run from 30th April ​until 29th June 2021​.
To learn more and submit your views, visit the P​ublic Consultation webpage​.
Upcoming webinar​: ACER will also organise a workshop to introduce and explain the content of the proposed Framework Guideline in May 2021. More information will be published soon on the  ACER​​ website.
Background information
The Electricity Market Regulation provides the legal basis for the establishment of cybersecurity rules in the context of cross-border electricity flows. On 28 January 2021, the European Commission invited ACER to draft the Framework Guidelines for a Network Code on Cybersecurity.